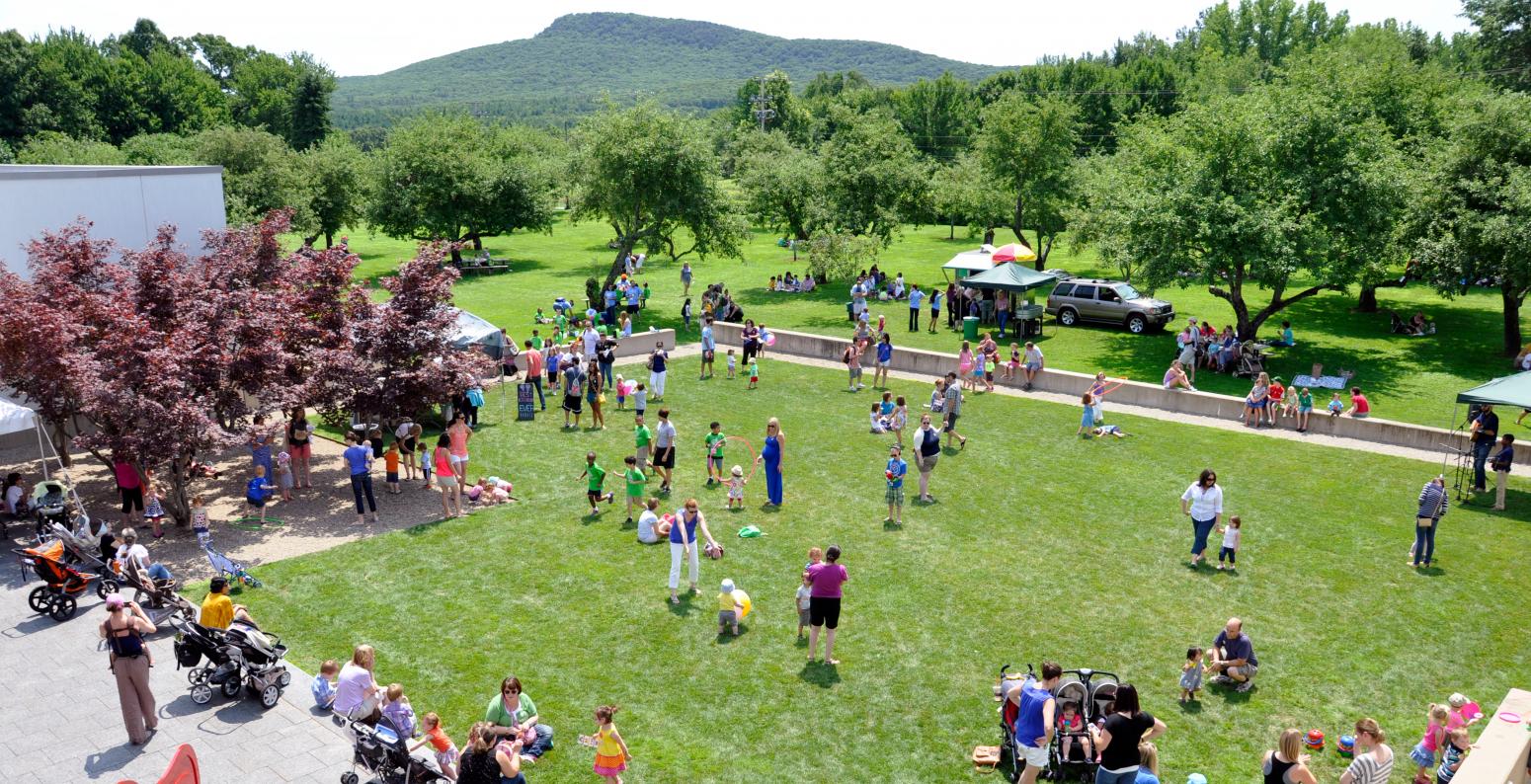 Search the calendar for all upcoming events at The Carle. 
All Events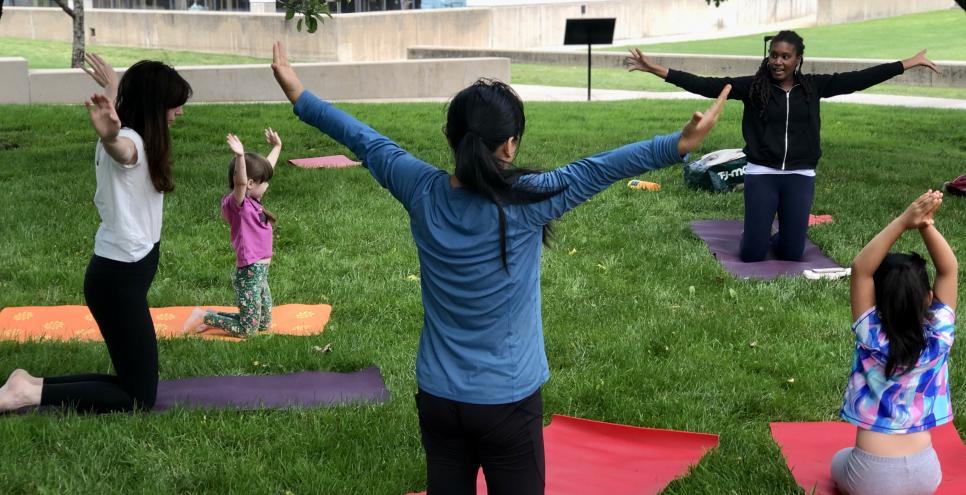 For Families
Children ages 3-6 will explore movement and fun inspired by the beautiful nature found in Bobbie's Meadow.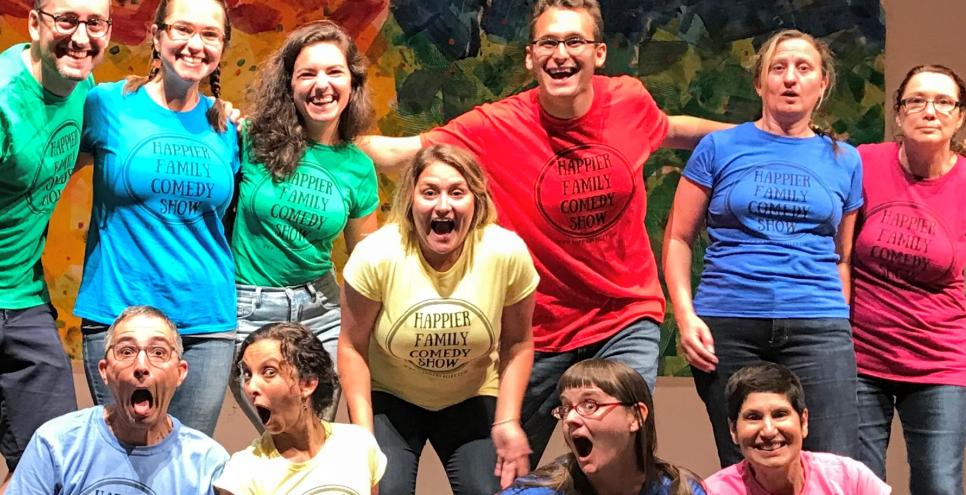 For Families
Performances
Geared for kids ages 5-12, you won't want to miss this program packed full of high energy and family-friendly funnies!