It has been our dream to build a museum for children and families, teachers and librarians, scholars and everyone interested in the art of the picture book—a museum to delight, entertain, surprise, and educate.
Eric and Barbara Carle founded The Eric Carle Museum of Picture Book Art in Amherst, Massachusetts, in November, 2002. The inspiration for the Museum came to the Carles in the 1980s and 90s when they made several trips to Japan and visited museums dedicated to the art of picture books. Intrigued, they began to consider what their legacy should be. What if they built an art museum in the United States to foster a love for picture-book illustration? "It has been said that picture books are an introduction to literature for young children," Carle said. "We also wanted to introduce our youngest guests, so new to museums, to the joys of looking at art."
For their site, the Carles chose the site of an old orchard on the Hampshire College campus in Amherst. Earl Pope, principle at the architectural firm Juster Pope Frazier, designed the 43,000 square foot building. Friends and supporters of children's books joined the Carles in funding construction.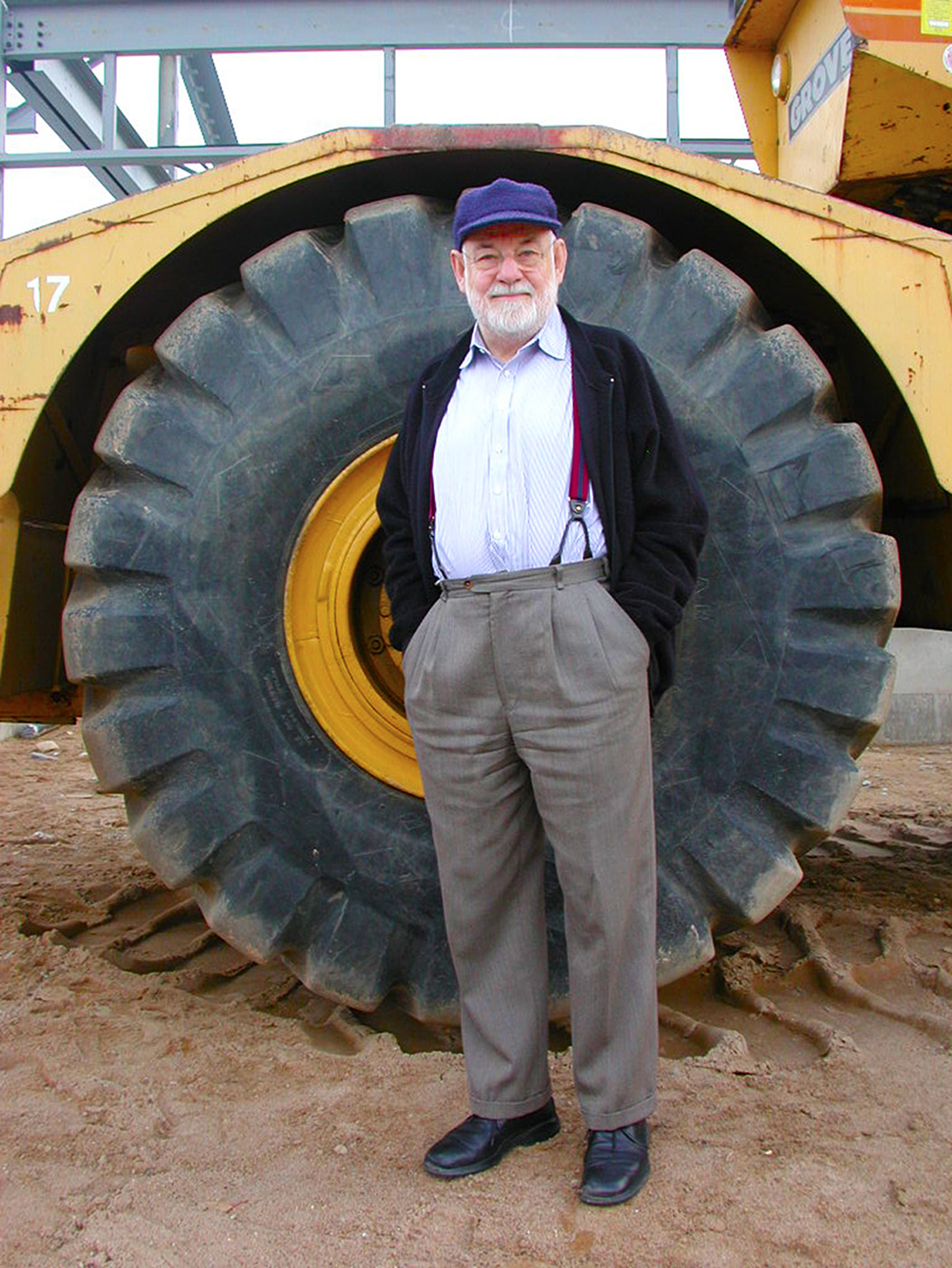 The Carle, as it's known, has more than 8,500 illustrations, representing more than 200 artists and a century of picture books, in its permanent collection. The building has three art galleries, an art studio, a theater, and picture book and scholarly libraries. Bobbie's Meadow is an outdoor space dedicated to the memory of Barbara "Bobbie" Carle. Hundreds of programs a year give visitors the opportunity to view and make art, meet artists and authors, read books, and think carefully about their own important stories. Educational offerings include professional training for educators around the country. Since its opening on November 22, 2002, the Museum has welcomed more than 800,000 visitors. Its traveling picture-book exhibitions reach more than half a million museum goers around the world every year.