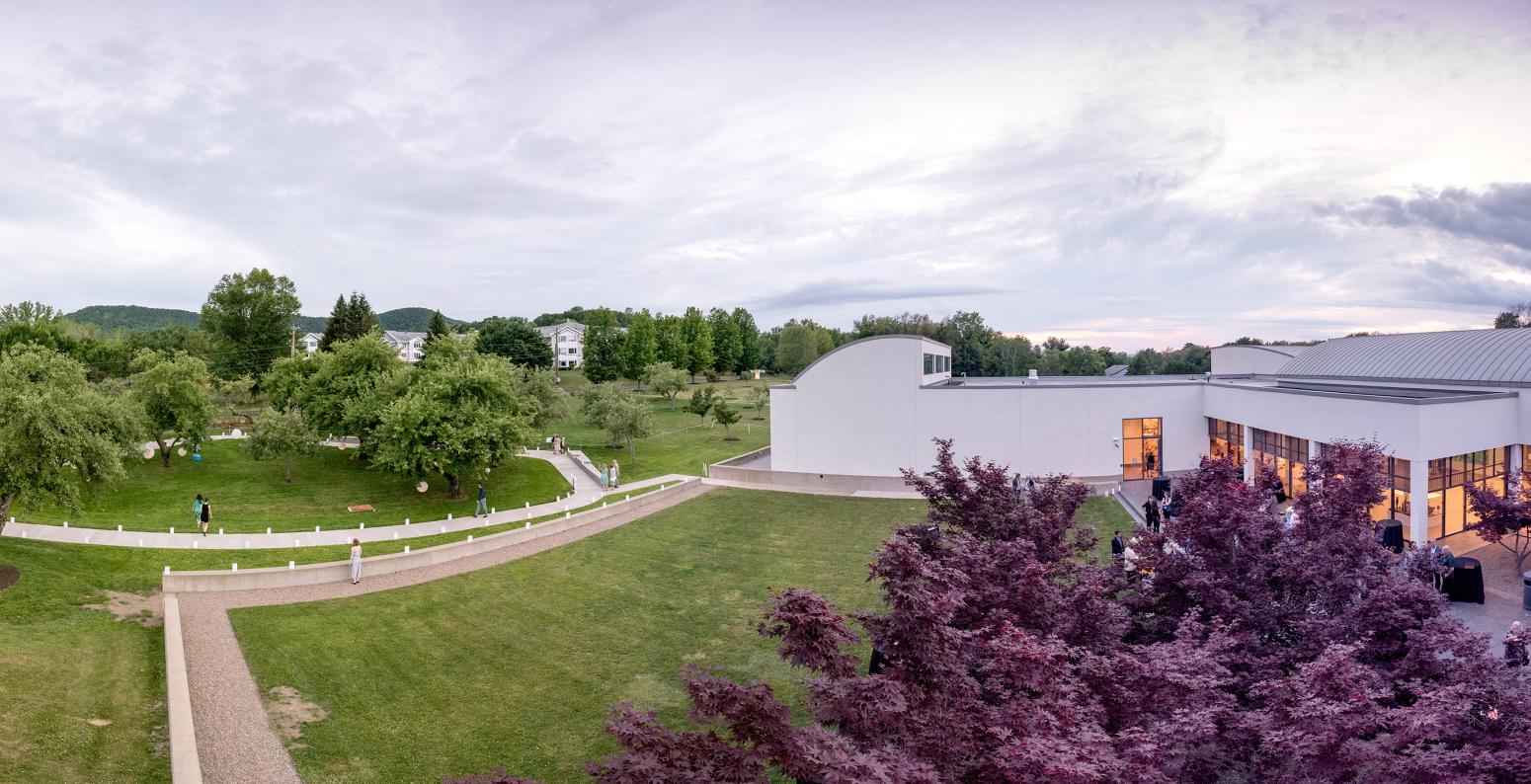 Mission
The Eric Carle Museum of Picture Book Art is the international champion for picture books. We collect, preserve, and exhibit original illustrations, encourage guests of all ages to read and create art, and foster an ever-growing audience passionate about children's literature. 
Vision 
We envision a world where people everywhere experience joy, hope, and understanding through picture books. 
Values 
The Carle has a responsibility to offer audiences of all ages and experiences innovative ways to enjoy the picture book.  
Picture books have cultural importance, with historical, artistic, literary, educational, and social value.  
Children raised with picture books develop essential learning skills, like creativity and critical thinking. 
Picture books encourage a compassionate society. They help us see ourselves more clearly and open us up to people who are different than we are.
Picture book art must be preserved for future generations.
Diversity, Equity, Accessibility, and Inclusion are at the heart of all our work.
Our commitment to Diversity, Equity, Accessibility, and Inclusion
The Carle is committed to creating a welcoming and accessible environment for our visitors and staff:
Our board and staff invest time, effort, and committed funding to create an equitable workplace.
As an educational institution, we present programs, partners, and resources that represent diverse people, diverse modes of learning, and accessible spaces.
As an art museum, we exhibit and preserve the work of artists and authors who have been historically excluded by publishers and museums, including women and people of color.
We will listen, learn, and continue to grow to improve our institution. We understand that this work is never finished but is part of an ever-evolving process that we must continue to prioritize.
If you have questions or feedback for The Carle, please email us at info@carlemuseum.org.