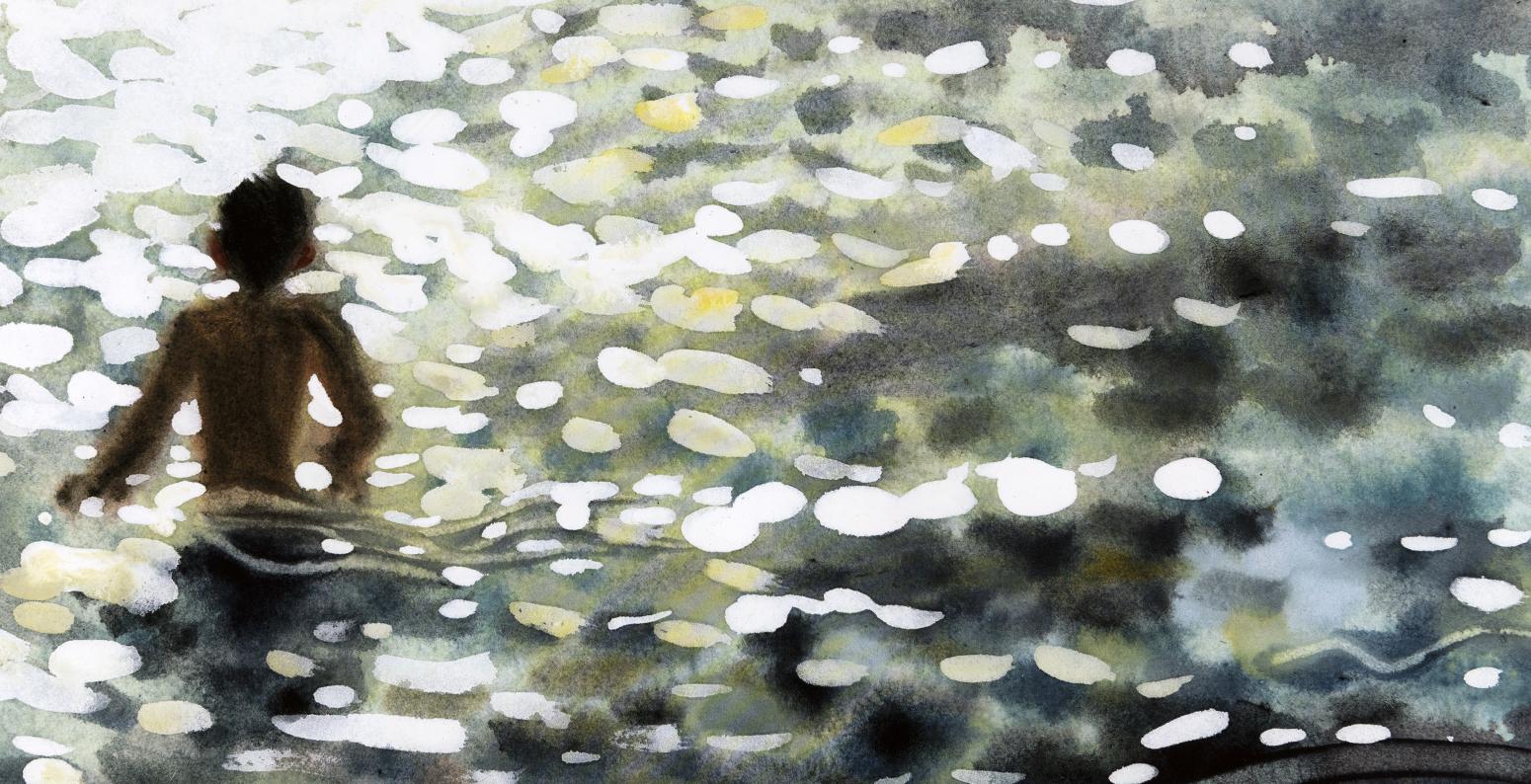 Boundless: Picture Books About Disabilities
July 22 - December 31, 2021
Reading Library
This book exhibition honors picture books for and about people with disabilities. Through art and innovative design, the featured books promote accessibility and encourage young readers to imagine life from varied perspectives. Disabilities are not the whole story though. Characters form authentic friendships, participate in routine and extraordinary events, and act as agents for change. Collectively, the books render a more inclusive world.
Curated by Shelley Isaacson, 2021 Trinkett Clark Intern.
What to Expect 
This book exhibition includes over 40 picture books for and about people with disabilities. The exhibition is divided into three thematic sections: Picturing Perspectives, Page-Turning Friendships, and Empowering Plots. Books are arranged on shelves along the walls of the Reading Library for visitors to explore, read, and discuss. On each shelf, a question in place of a book acknowledges gaps in available books and encourages visitors to consider more and better representation.