In the late 1960s, Bill Martin Jr, a respected educator and author, spotted one of Carle's magazine advertisements featuring a red lobster. "The art was so striking," said Martin, "that I knew instantly I had found the artist to illustrate my next book." That book was Brown Bear, Brown Bear, What do you See?, published in 1967. Carle reflected, "The opportunity to illustrate this book changed my life."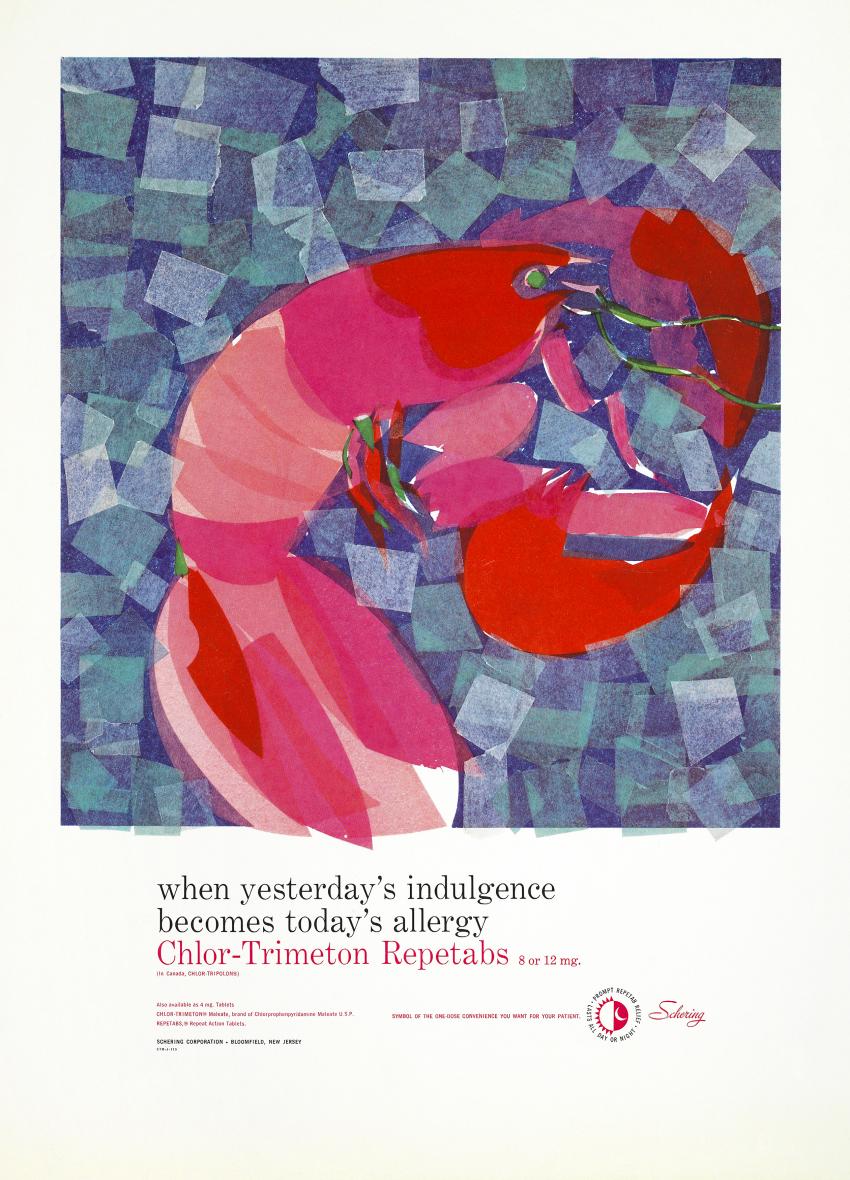 Martin's rhythmic call-and-response text builds anticipation with each turn of the page, while Carle's colorful parade of animals encourages learning, memory, and imagination. Brown Bear has been reissued four times since it was first published in 1967.
After the success of Brown Bear, Carle and Martin collaborated on three additional "bear" books, all following the same question-and-answer format. This photograph of Carle and Martin was taken for the 25th anniversary of the book. 
In 1968, Carle created his first solo picture book—the wordless 1, 2, 3 to the Zoo. It proved the perfect combination of a counting book and an "I spy" game.
The Very Hungry Caterpillar (1969) is Carle's most famous book. Playing one day with a hole puncher, Carle was reminded of a book worm. He proposed a story called A Week with Willi Worm to his editor Ann Beneduce. Unsure of a worm, she suggested a caterpillar. "A butterfly!" replied Carle.
After The Very Hungry Caterpillar was published, Carle devoted himself full-time to making picture books for children. The Very Hungry Caterpillar has been translated into 65 languages, most recently Mongolian. Carle came to believe that his story was one of hope. "Like the caterpillar," said Carle, "children will grow up and spread their wings."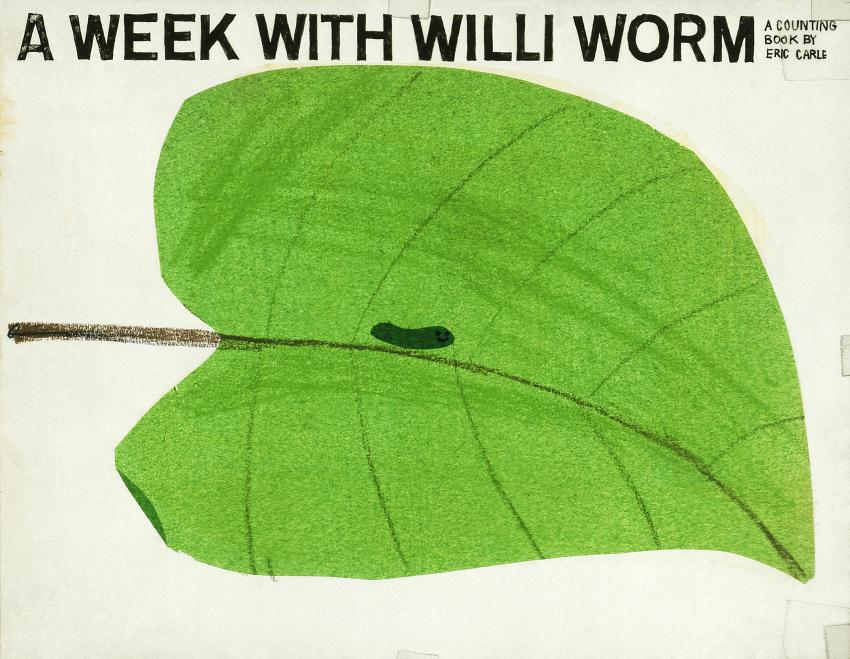 Of his many books, Carle's favorite remained Do You Want to Be My Friend? (1971), "because it is about friendship." Uprooted from his home and country at six years old, Carle explored themes of journeys and friendships in many of his stories.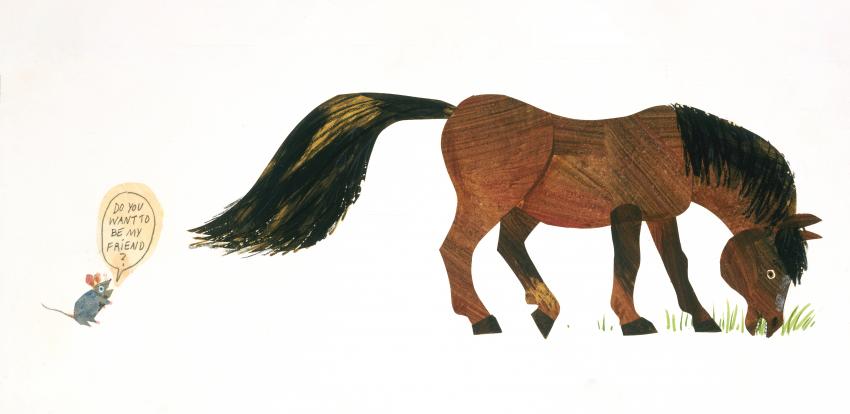 The Very Hungry Caterpillar (1969) launched Carle's Very Series: The Very Busy Spider (1984), The Very Quiet Cricket (1990), The Very Lonely Firefly (1995), and The Very Clumsy Click Beetle (1999). By adding a unique sensory feature to each story, he transformed the traditional picture book into an interactive object, or, as he put it, "a book you can play with, a toy you can read."