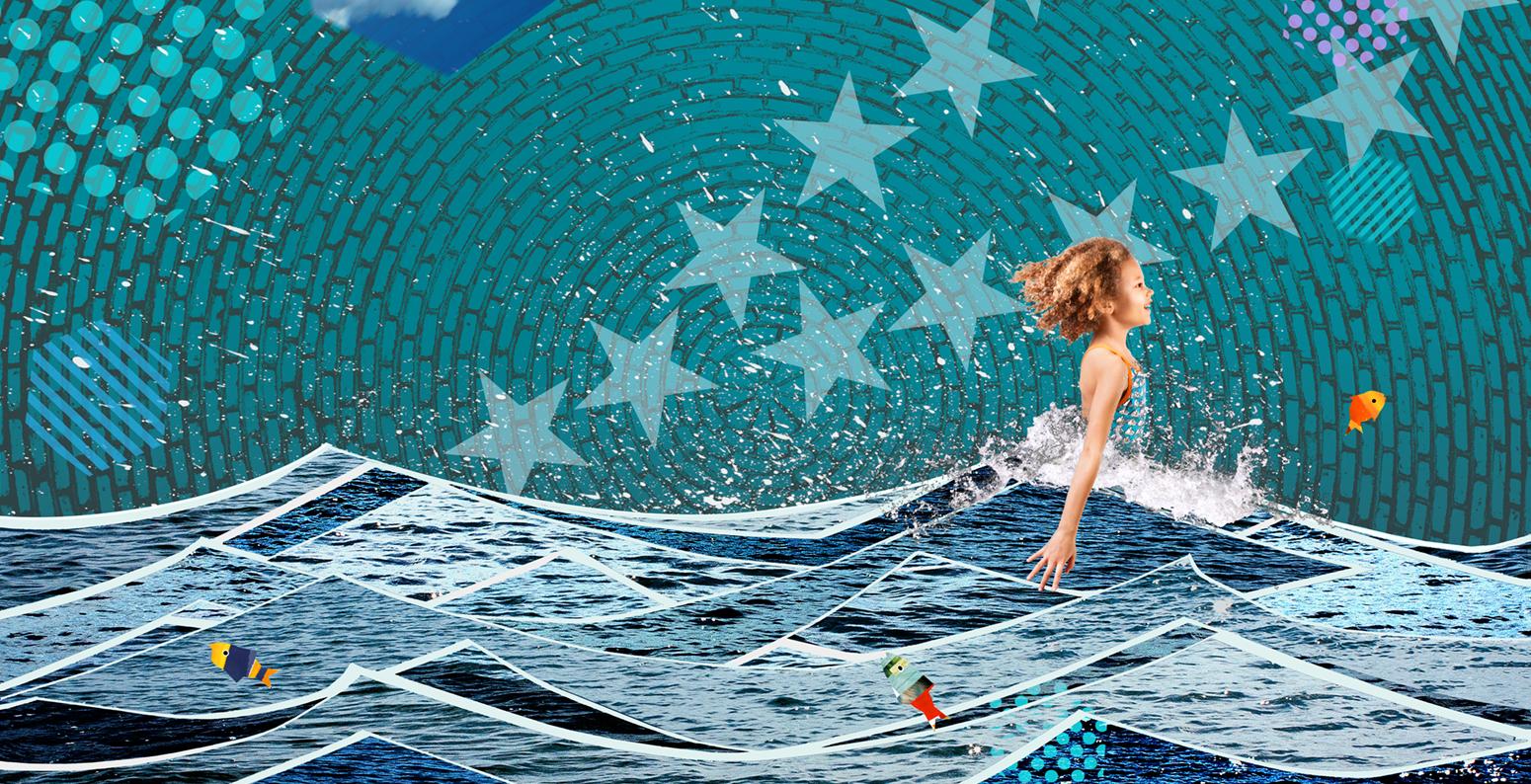 Article Type
News & Press
News & Press Categories
News
Share the Joys of Picture Books
May 23, 2022
Please join me in supporting The Carle.
Dear Friends,
I'm writing today with the hope you will join me in supporting The Carle and its promising future. 
Since the Museum opened on November 22, 2002—nearly 20 years ago—we've had the great privilege of welcoming almost a million visitors through our doors. They've come from all corners of the world eager to see and make art, read, and meet like-minded people passionate about children's literature. They have also come for the comfort that art brings—one of the most sacred responsibilities art museums hold. In fact, over the last two pandemic years, many families have told us their trip to the Museum was their very first foray away from home.  
You—our supporters—made that magic happen. Because of your generosity, The Carle has grown into a major force: an international champion for picture books and their creators. 
Despite the challenges and heartaches of the last two years, we have much to celebrate as our 20th anniversary draws near. After a brief pause in 2020, our traveling exhibitions are again reaching more than 500,000 people a year, from New York City to Tokyo and Shanghai. New virtual opportunities allow our educators to conduct workshops with teachers and visit with children in classrooms all over the world. Here in Amherst, we are again hosting events, like a recent evening with Kadir Nelson, who talked about his portraits of resistance and resilience in The Undefeated: An Exhibition of Original Paintings by Kadir Nelson. 
Our milestone anniversary makes me reflect on the legacy of our late co-founders, Eric and Barbara Carle. Artist and visionary, educator and philanthropist, Eric and Bobbie believed deeply in the power of art to enlighten and heal. Though we miss them terribly, their personal hopes for the Museum—like encouraging creativity and bringing a spirit of generosity to whatever we do—continue to serve as our guiding principles. 
On June 25th—on what would have been Eric's 93rd birthday—we will kick off six months of special anniversary exhibitions and programs that explore more than 100 years of creativity in picture books. Celebrating Collage: A 20th Anniversary Exhibition opens that day, highlighting 90 works by 20 artists who specialize in collage, including this stunning piece by Nina Crews (above). There will be opportunities to join in the fun here in Amherst, online through virtual programs, and at The Carle Honors in New York City in September.
We hope to see you! Meantime, please give as generously as you can to our annual fund so we can reach our financial goals by the close of our fiscal year on June 30. With your help, we can continue to share the hopes and joys of picture books far and wide for years to come. 
Gratefully,
Alexandra Kennedy
Executive Director