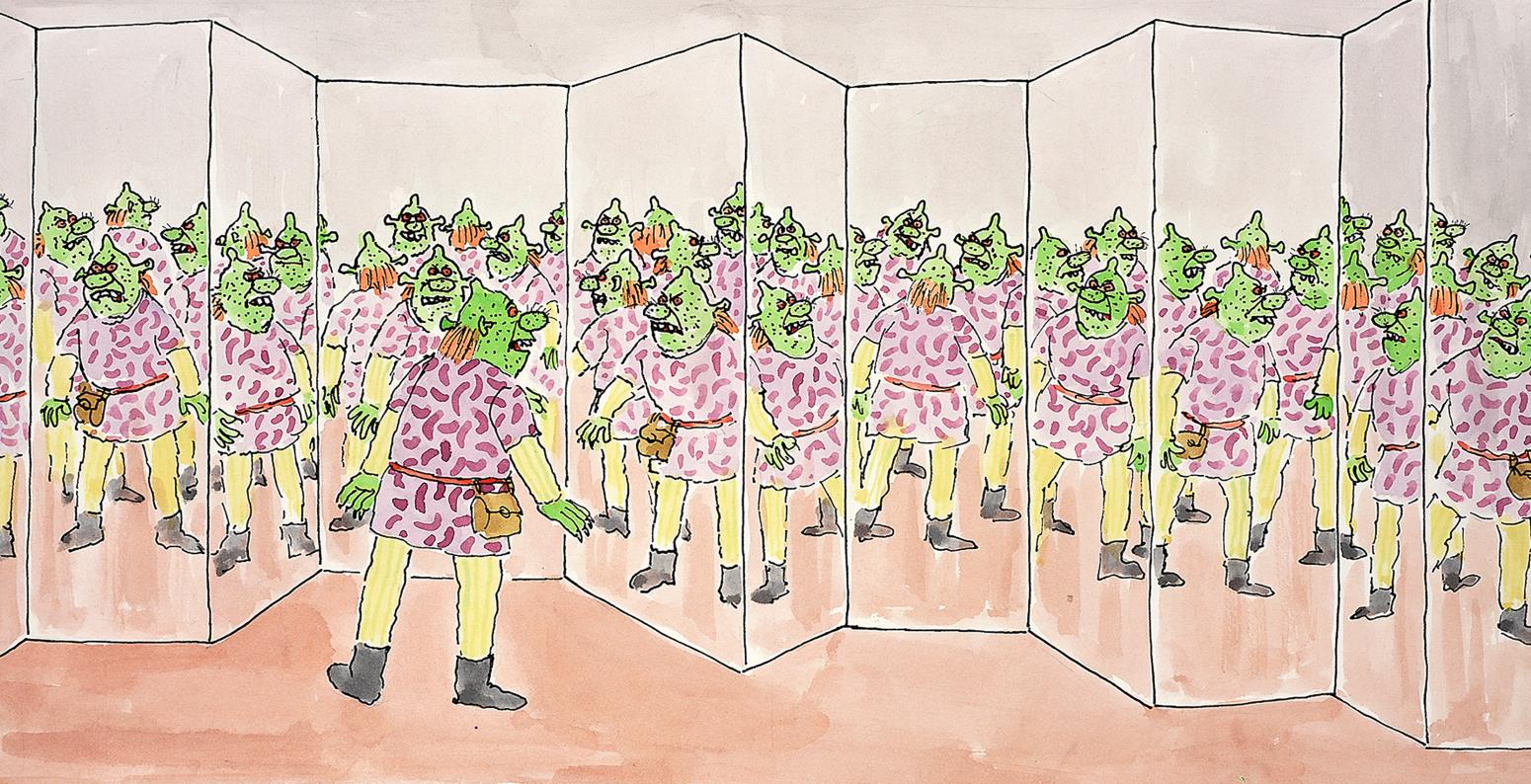 Heart and Humor: The Picture Book Art of William Steig
February 8 - April 25, 2004
East Gallery
The Carle is honored to present the work of William Steig, whose distinguished career as an author and illustrator of children's books was even more remarkable given that he was sixty-one when he created his first picture book. The exhibition features work from Steig's key publications, including Dr. DeSoto (1982) and the Caldecott Medal winning Sylvester and the Magic Pebble (1969). Steig's books and animal fables have influenced countless writers and artists for more than a half century.
The exhibition is curated by independent scholar Jane Bayard Curley.
This exhibition was made possible by a generous grant from Peter and Helen Bing.