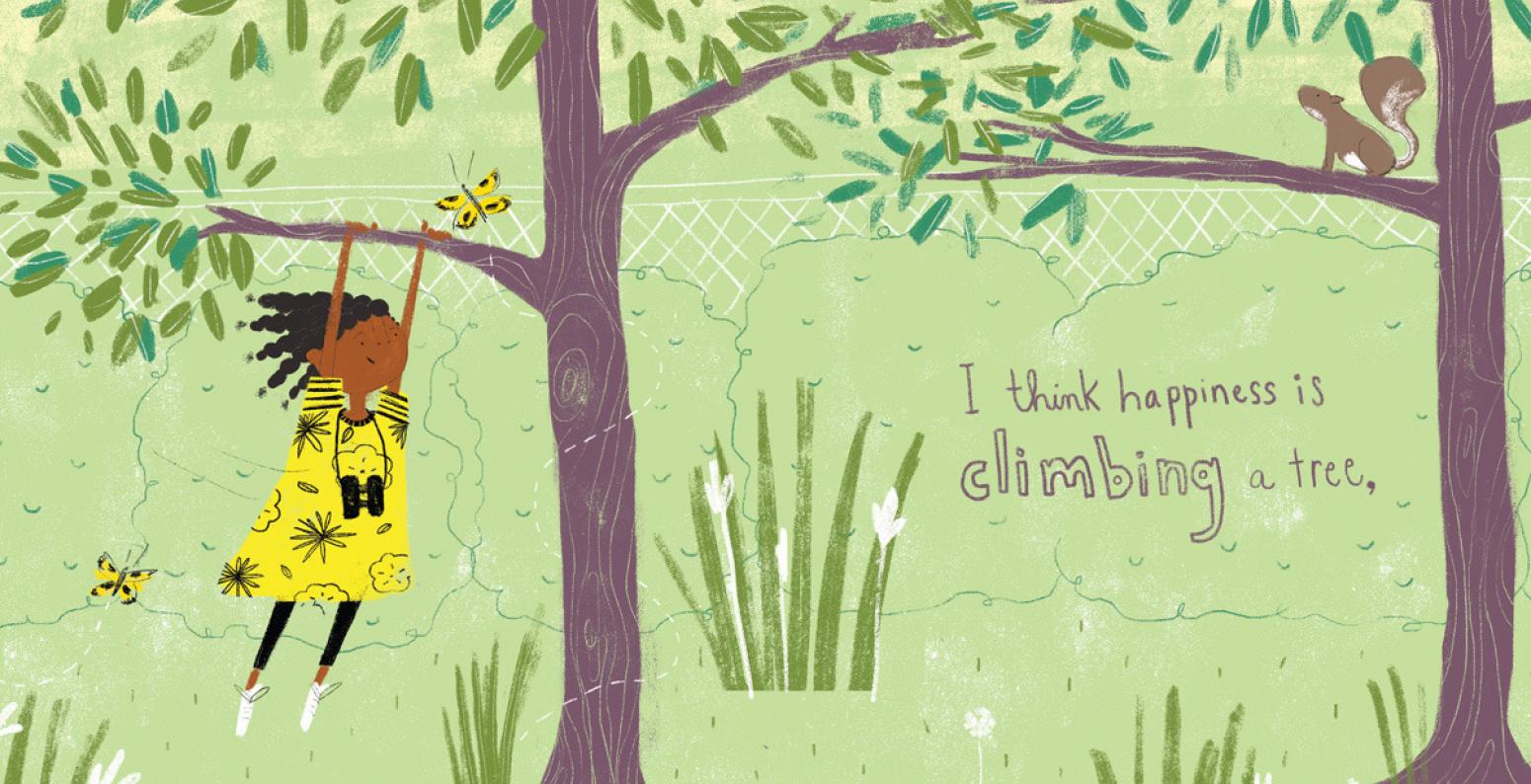 Article Type
Story Board
Behind the Scenes Categories
Books
Bookseller Spotlight: Layla's Happiness
April 18, 2020
The Carle's Bookstore Manager shares her love for a new favorite picture book.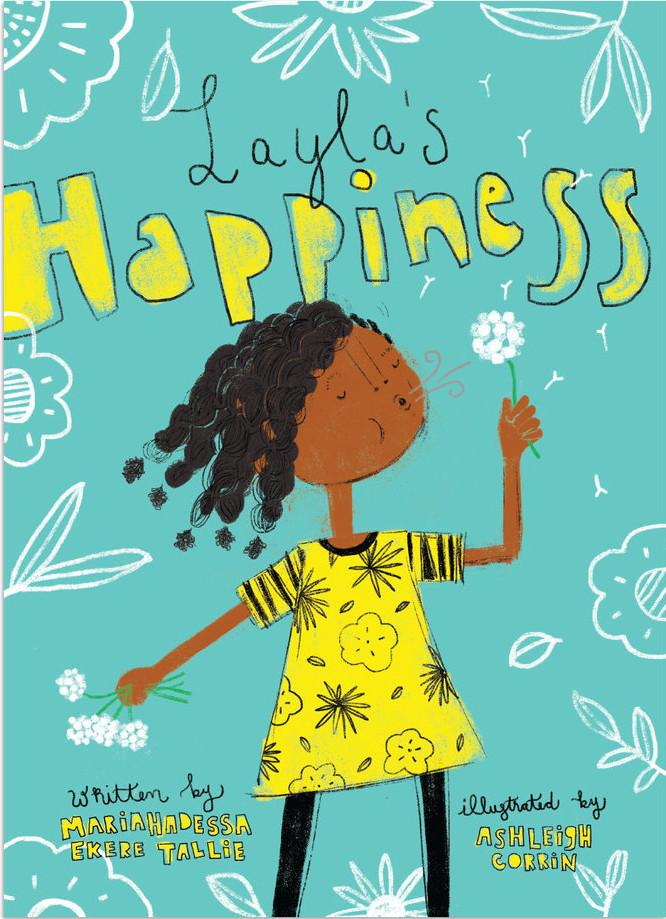 When
Layla's Happiness
first came across my desk at The Carle Bookshop, I immediately fell in love. The exuberant illustrations by Ashleigh Corrin with the pops of yellow throughout, capture the joy, the warmth, the love that emanates from this book. Mariahadessa Ekere's text is simple, poetic and perfect. I remember reading this book out loud to my staff, slowly listing seven-year-old Layla's favorite things with each turn of the page, noticing out of the corner of my eye, the nodding happening among us. Yes. We get it. We love those things too.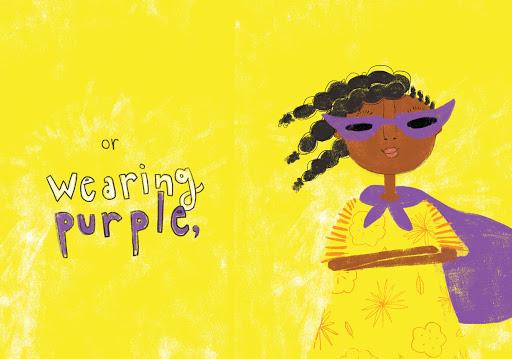 I think happiness is climbing a tree or wearing purple or eating spaghetti without a fork.
We learn so much about Layla solely from what she loves. We see her favorite times with her parents, friends and neighborhood, as well as her healthy sense of pride and self-awareness. Layla's refreshingly positive focus on the good in life make her a positive model for all readers. The repeating moments of bright spots of yellow act as punctuation in both the illustrations and text. See me! Feel me! These are moments of joy.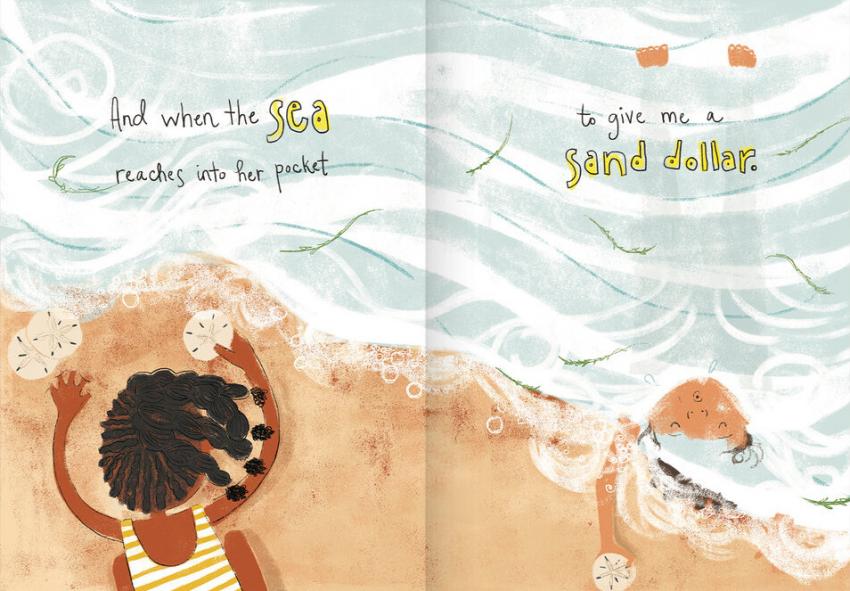 A celebration of community, but also individualism, what Layla loves and what makes her happy is so specific to her and her family's experience. In uncertain or challenging times, books like Layla's Happiness are bright spots of inspiration. They carry us through and remind us of the gifts we have. The gifts of people in our lives or small moments in nature or even a favorite color.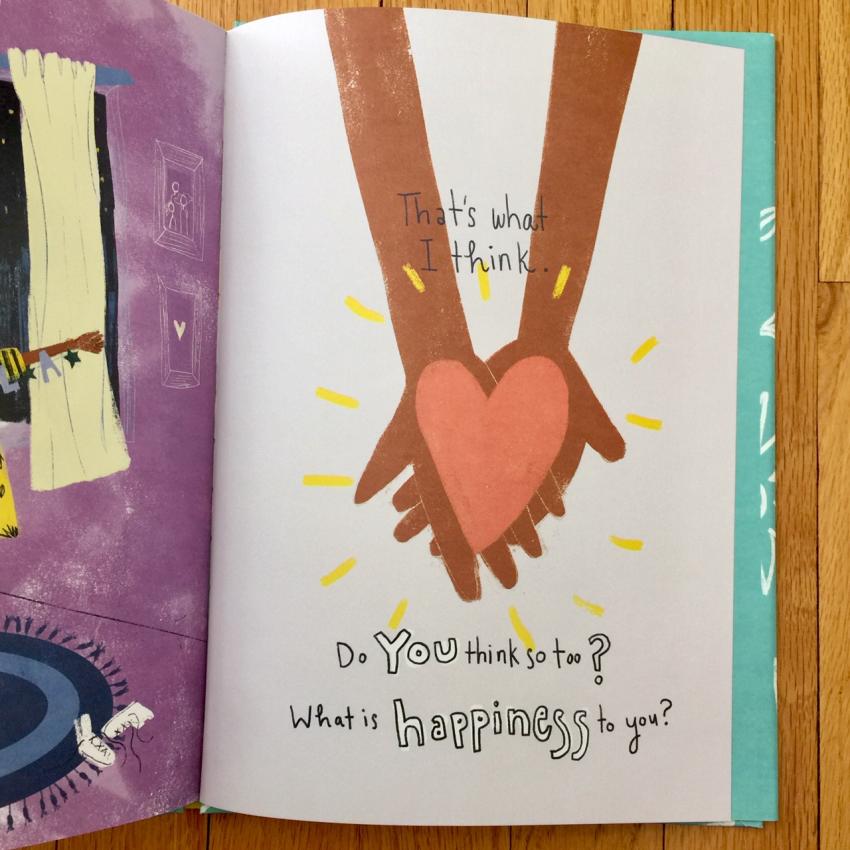 There are so many ways for us to define happiness. What is happiness to you?