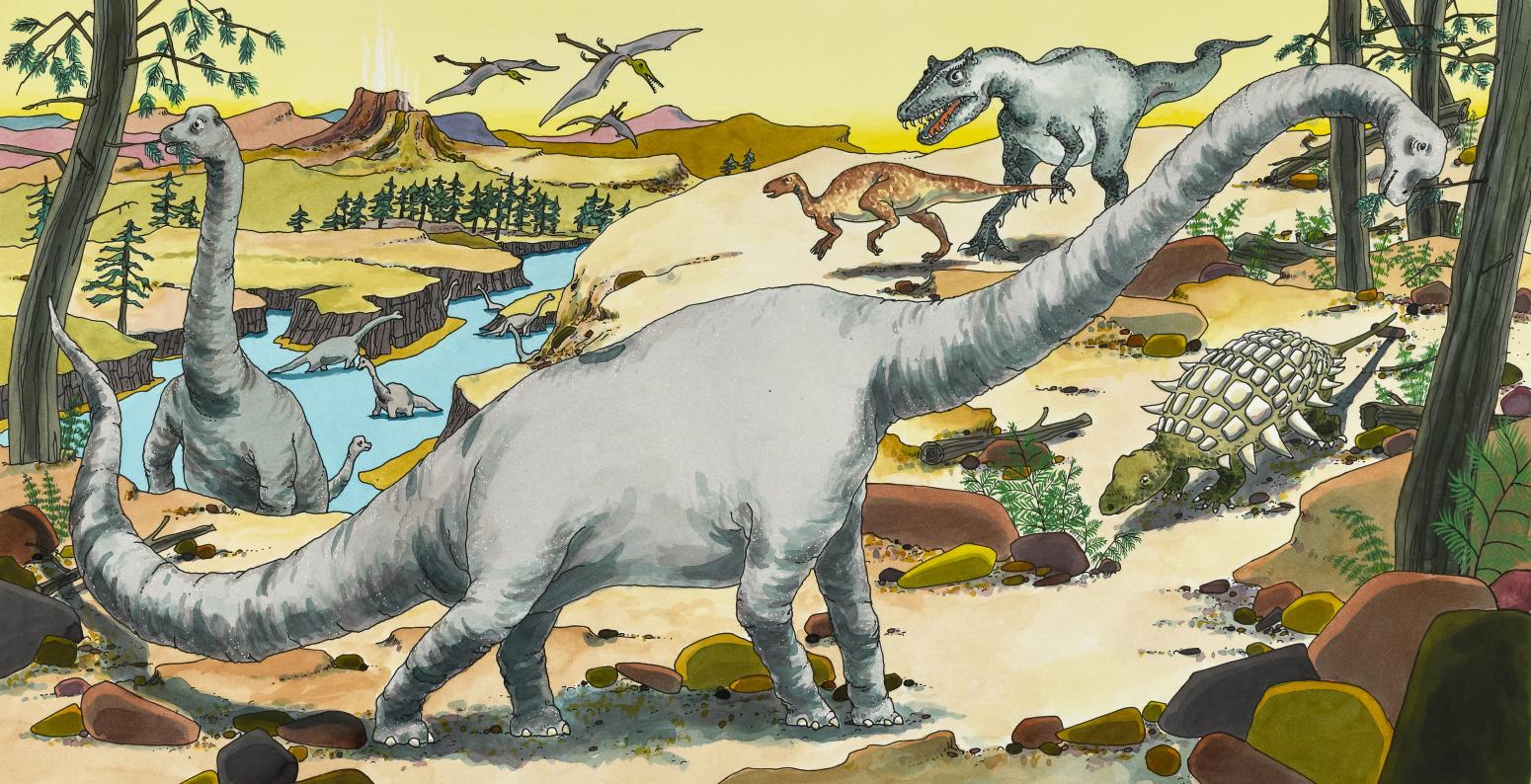 Creating Dinosaurs & Books with Roxie Munro
Go on a virtual visit to Roxie Munro's studio! Roxie will talk about the research and preparation involved in creating a nonfiction book, discuss her steps in creating a book, and give us a sneak peek at what she is working on next. Time will be left at the end of the program for young authors and artists to ask Roxie questions! 

This program is designed for kids ages 7-12. Space is limited, register in advance.