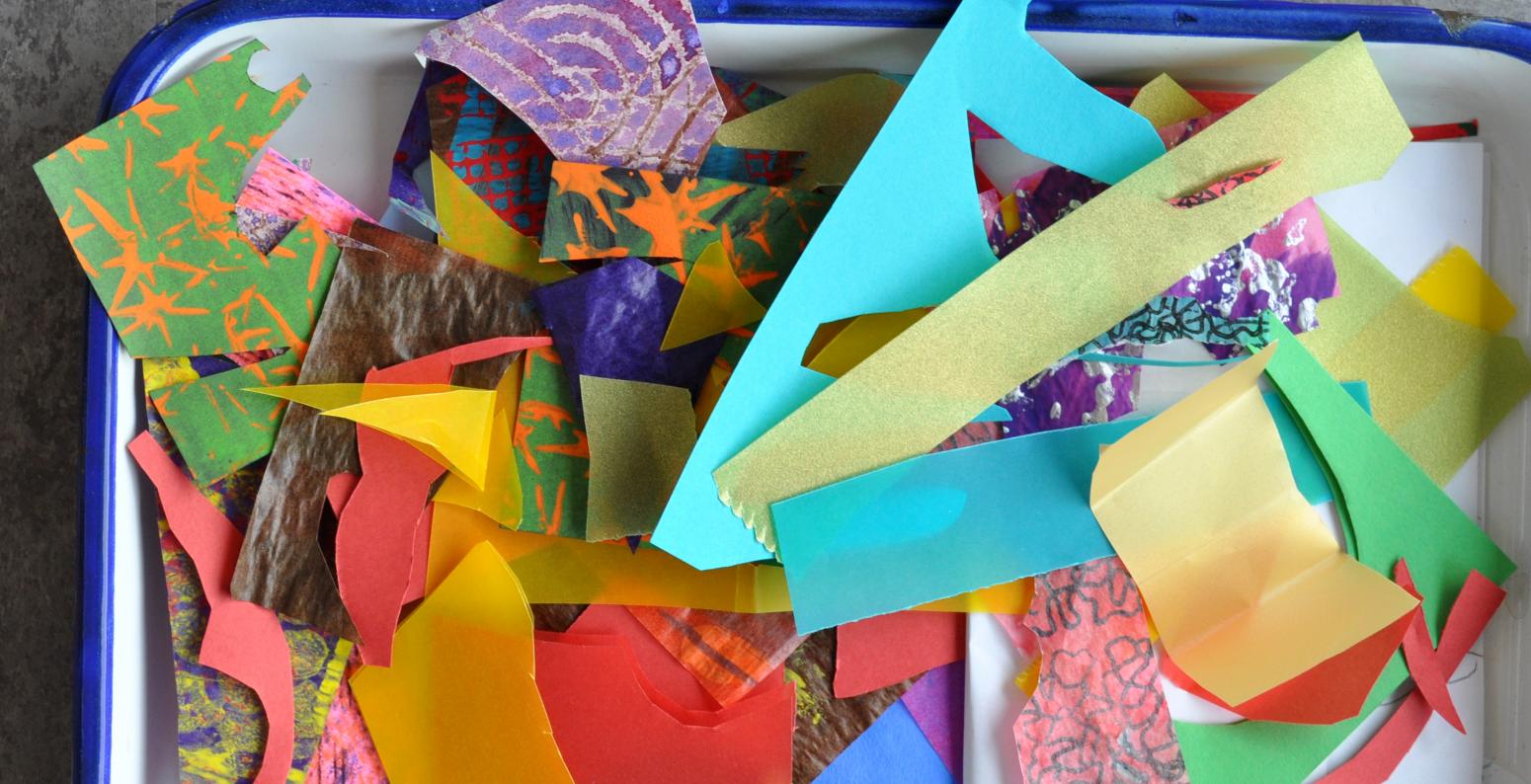 Exploring Materials: Paper
Join Carle Art Educator Meg Nicoll and explore how paper can inspire a range of creative experiences for all ages in the classroom, library, or home setting. We will address how to source and prepare materials, set-up a space, and provide scaffolding to create positive and collaborative art-making experiences. All materials used in this workshop, such as scrap paper and drawing tools, will be easy to source. 
A limited number of workshop spots are free for preschool teachers and elementary teachers in Title 1 Schools through The Carle Community Fund. Scholarships are awarded at random and offered on a quarterly basis. Application deadline is January 15.