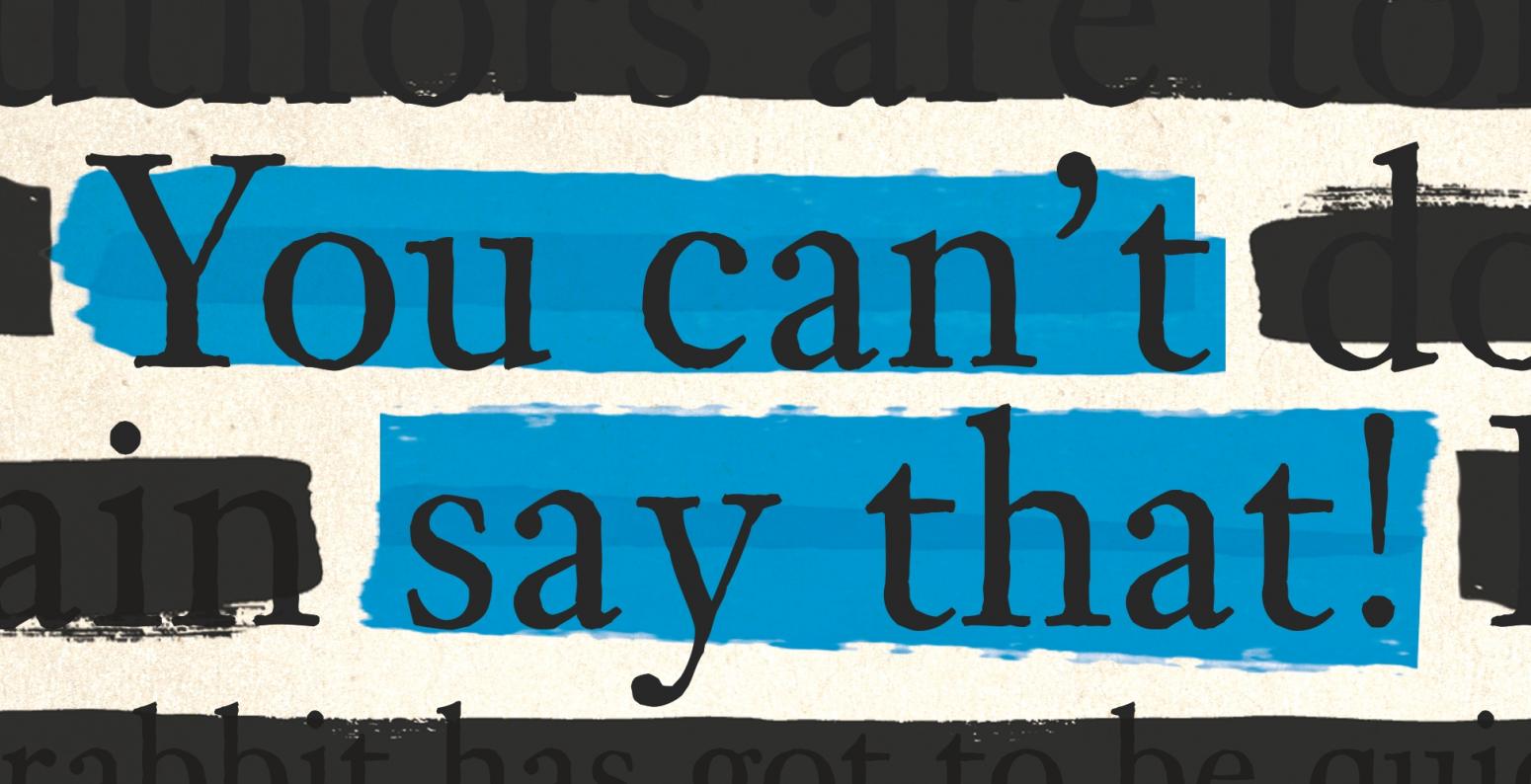 Leonard S. Marcus on Censorship
Artists & Authors
Online
Talks
What happens when freedom of expression comes under threat? In You Can't Say That!, historian and critic Leonard S. Marcus, through frank and wide-ranging interviews, probes the experience of thirteen leading authors of books for young people.
A powerful photo essay on transgender teens is called anti-religious and anti-family. Picture books about two mommies (or two penguin daddies) set off a hue and cry. Two hugely popular children's series run afoul of would-be censors, one for its scatological humor, the other because it's deemed too scary. Kids' books that touch on race, sex, LGBTQ matters, the occult, "coarse language," and more have found themselves under the scrutiny of those who challenge First Amendment rights.
Tune in as author/editor Leonard S. Marcus speaks with award-winning author Lesléa Newman about what it's like to have work banned or challenged in America today. They discuss why books have faced censorship—both blatant and "soft"— and why some people feel they have the right to deny access to books. In addition, Marcus puts First Amendment challenges in a historical context and takes a promising look at the vibrant support network that has risen up to protect and defend young people's rights.