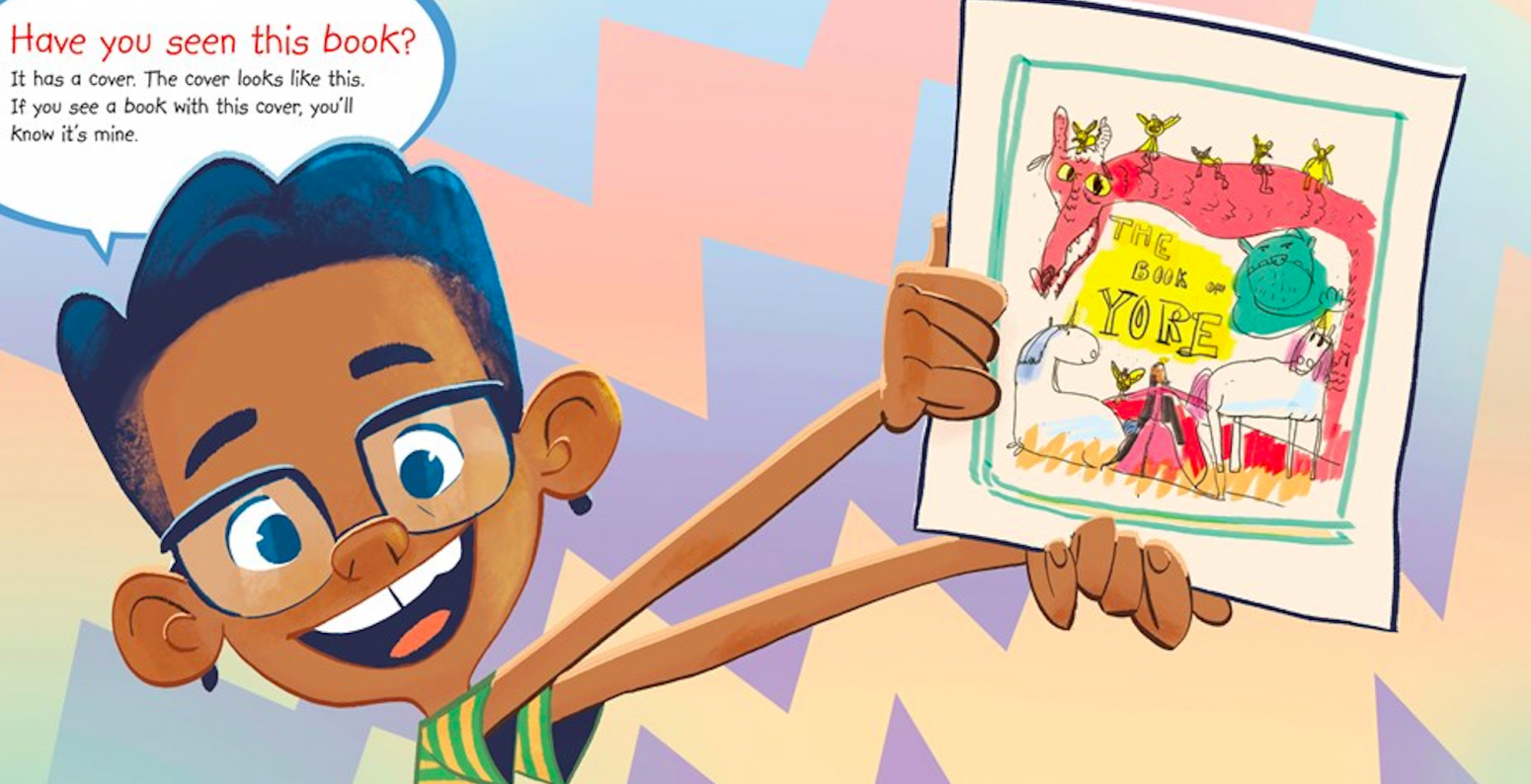 Special Storytime: Angela DiTerlizzi and Tom Booth
Artists & Authors
For Families
-
Auditorium
Free with Museum admission
When a boy discovers that his favorite book is missing, he asks you if you've seen it. But with every description he gives and every page you turn, you realize that his missing book is in YOUR hands! So what do you do? And what does HE do when he figures it out? Join author Angela DiTerlizzi and illustrator Tom Booth for this laugh-out-loud, interactive storytime.
Book signing to follow program. Can't make the event? You may reserve signed books online. 
Don't forget to purchase your museum admission in advance, as visitor capacity is reduced.