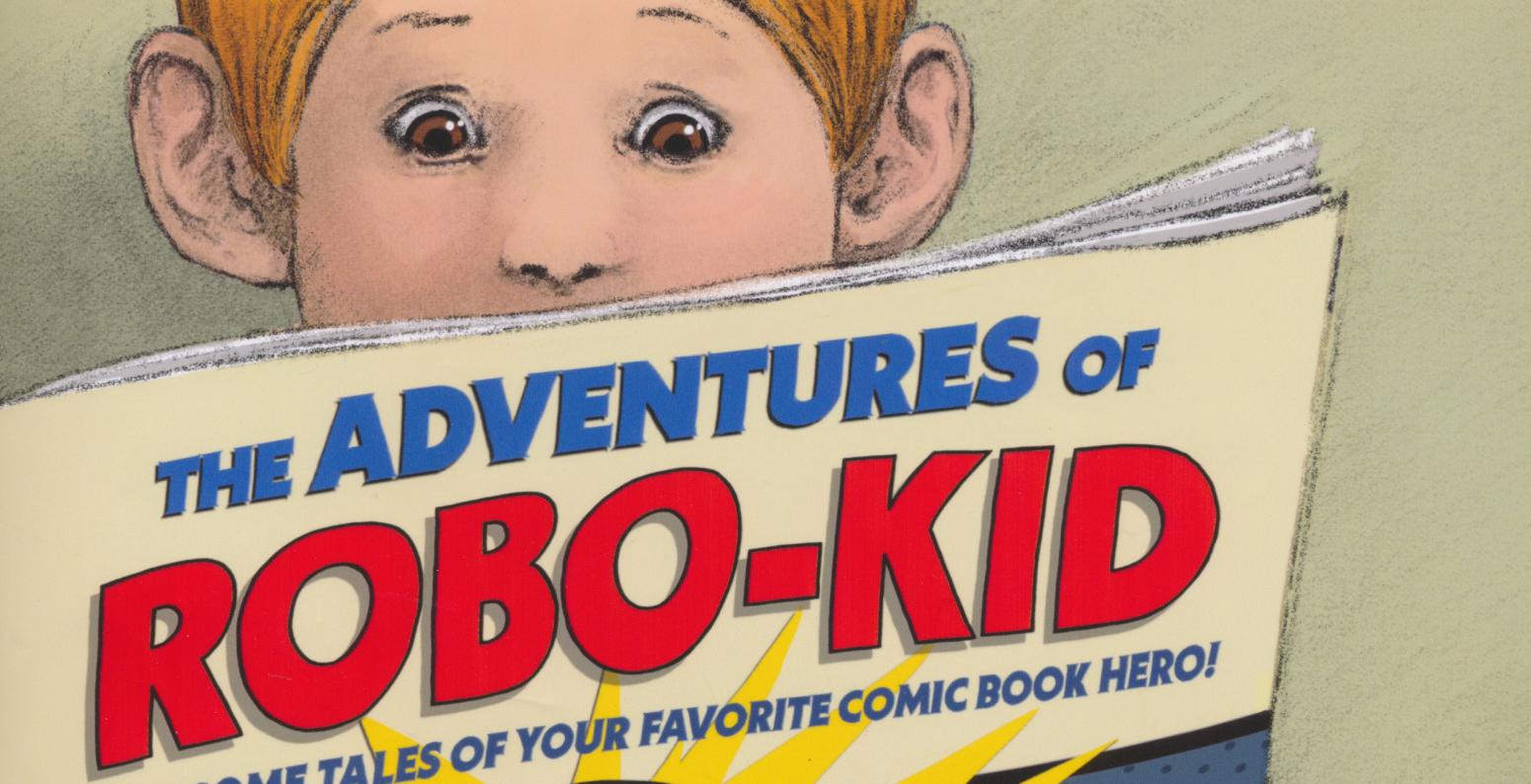 Special Storytime: Diane deGroat
Artists & Authors
For Families
-
Auditorium
Free with Museum admission.
Imagine you could meet your favorite comic-book hero in the real world. What kinds of questions would you ask? Would you go on new and exciting adventures? While heroes might seem larger than life, everyone can use some help from a friend.
Diane deGroat will share a reading and presentation of her newest book—The Adventures of Robo-Kid—a story about being a super hero in a fun comic format. Learn more about the making of the book on her blog, The Story Behind the Stories.
Book signing to follow the program. Can't make it to the event? You may reserve signed books online.