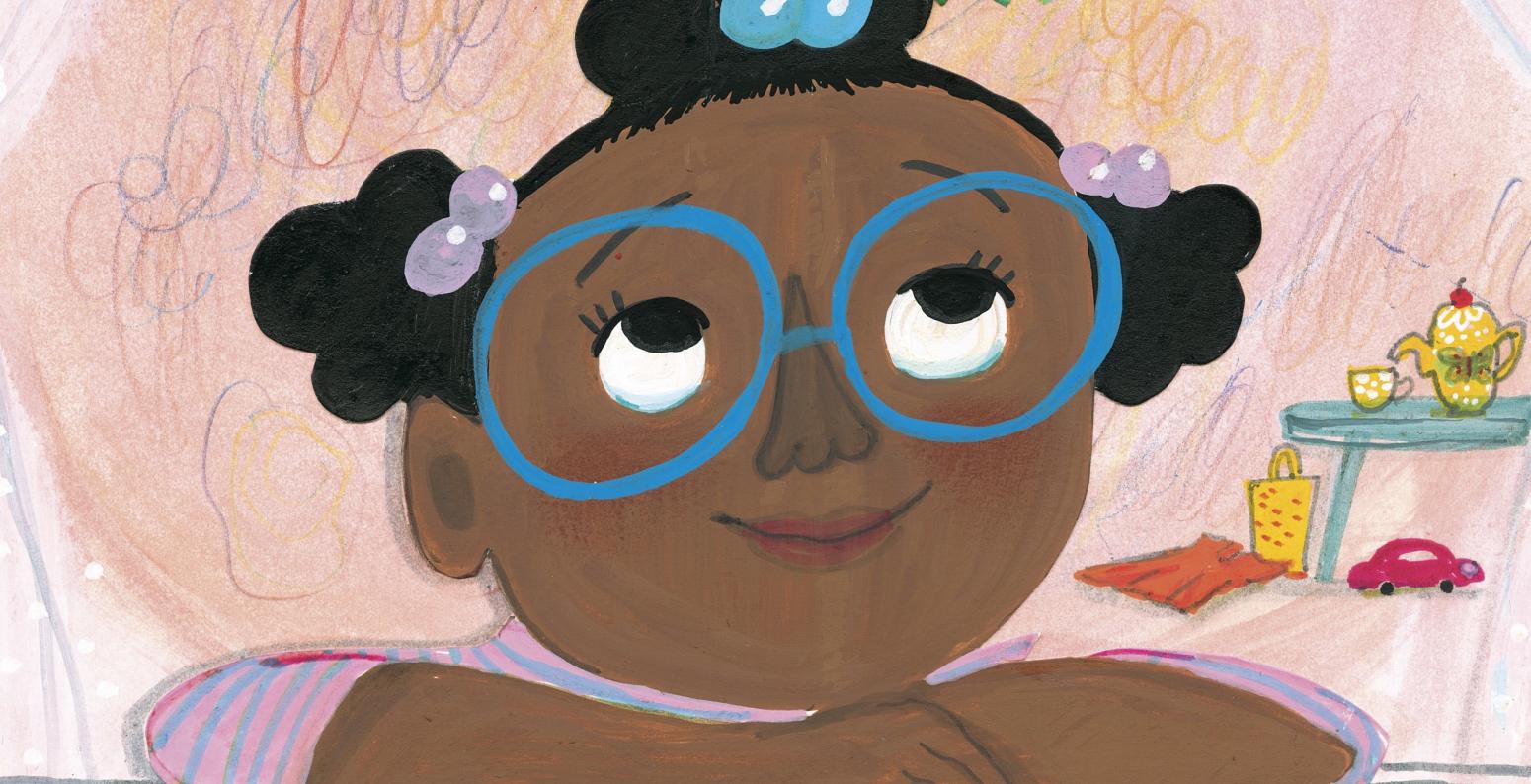 Special Storytime: Vanessa Brantley-Newton
Artists & Authors
For Families
Online
Vanessa Brantley-Newton shares her newest book, Becoming Vanessa, a story of a little girl learning to celebrate her uniqueness.

On Vanessa's first day of school, her parents tell her it will be easy to make friends. She wears her fanciest outfit so her new classmates will notice her right away. Her classmates notice, but the attention isn't what she'd hoped it would be; as the day goes on, she feels more and more self-conscious. Her clothes are too bright, and even her name is too hard to write. The next day, she picks out a plain outfit and tells her mom that her name is too long. But when her mother tells her the meaning behind her name, it gives her the confidence she needs to introduce her classmates to the real Vanessa.

Loosely inspired by events from her own life, Vanessa Brantley-Newton uses her trademark voice and gorgeous artwork to craft a heartwarming story for any kid afraid to stand out.