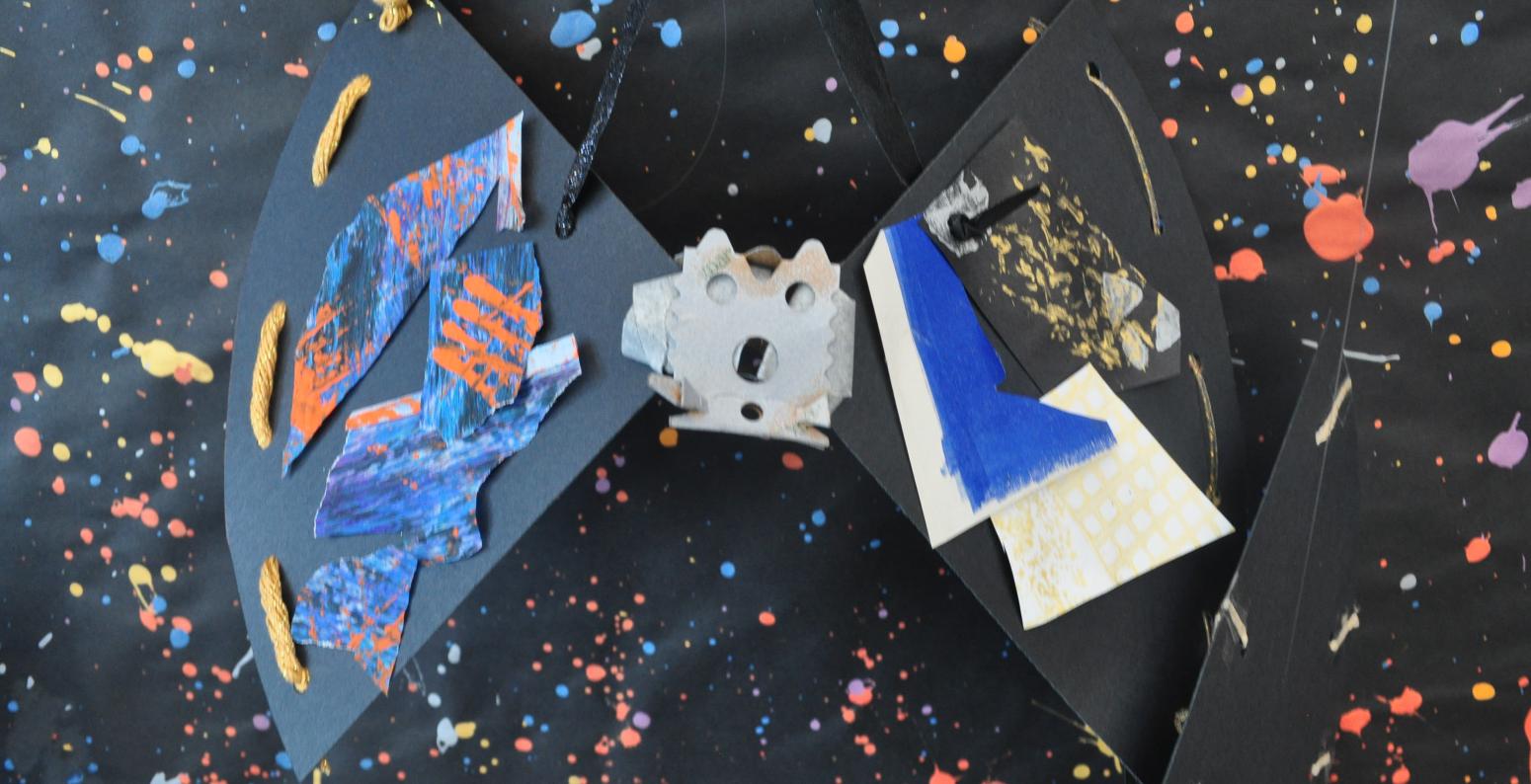 Article Type
Making Art Together
Making Art Together Categories
Sculpture
Materials, Movement and Mobiles
November 7, 2017
Inspired by shooting stars, soaring owls and blinking fireflies in the exhibition The Art of Eric Carle: Night, we have been exploring mobiles in our Everyday Art Project, Things That Fly in the Night Sky. This project got us thinking about how we design and select materials for moving sculpture projects in the Art Studio.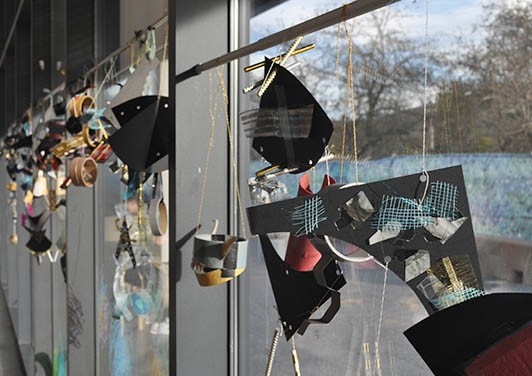 When planning mobile projects, we often start by thinking about a material that could provide a stable structure to support hanging materials. For this project, we used leftover poster board because it is both strong and easy to punch holes into, providing a good anchor point for hanging. We cut ours into curved aerodynamic shapes as a starting point, but many guests continued to work with and change the shape as their ideas developed.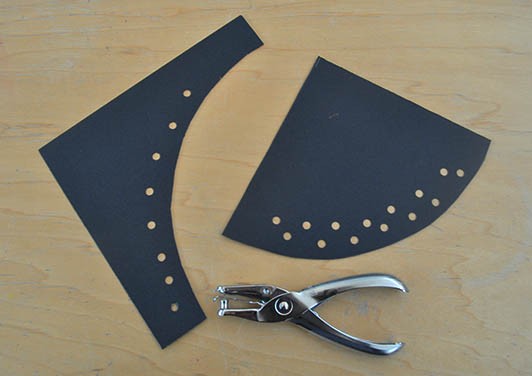 We wanted to provide easy to use cutting tools and discovered that these small punchers are great to hold or put on a table top, and require much less force to use than the traditional models like the one pictured above.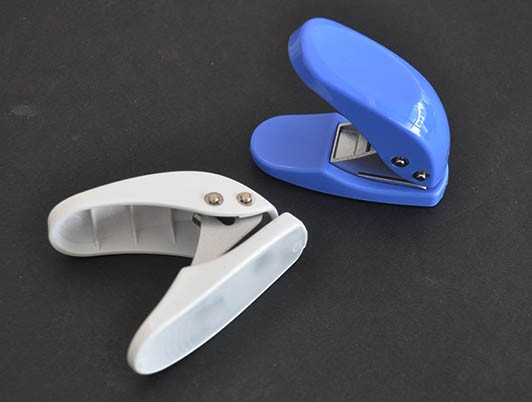 In order to attach objects to the sculptures, we provided a variety of strings, ribbons and yarn cut to about 6 – 12 inches. By introducing a variety of textures, this connecting material becomes an interesting design feature within the mobile.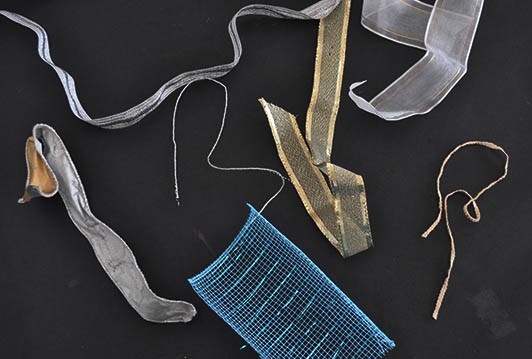 We have found tape to be a fantastic material to include in our mobile making as it provides an instant connection between surfaces, and can either add a pop of color or virtually disappear depending on the type you select.  For this project we offered both masking tape and clear tape as an option.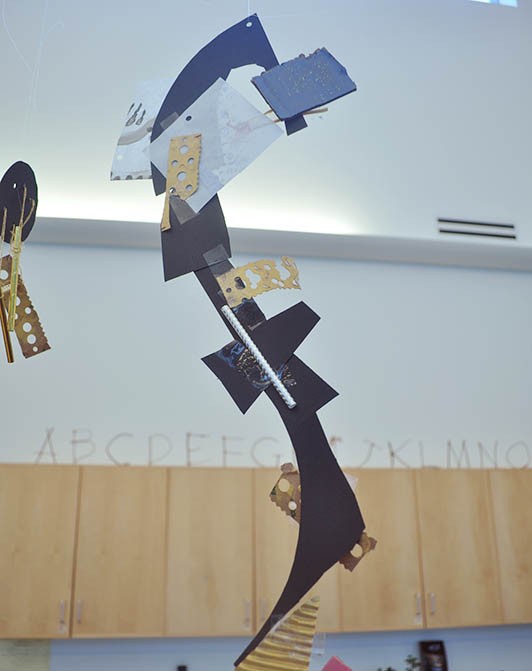 We also enjoy using paper straws for construction because they fit perfectly into the holes created by our punchers and can act as both a connector and as a beautiful design feature.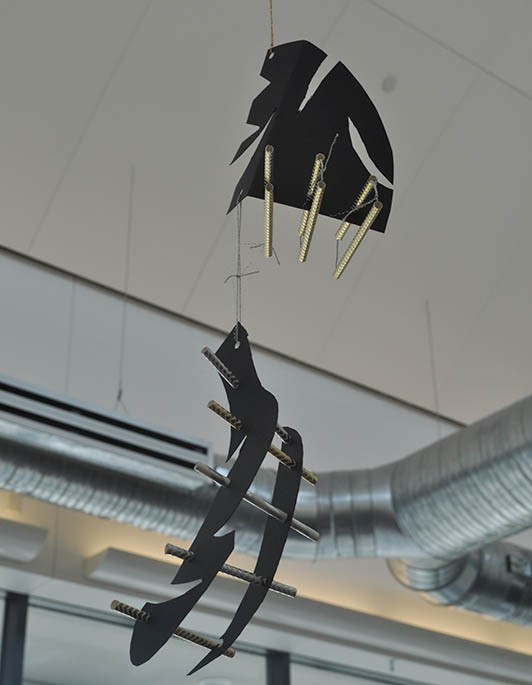 As we consider what objects to suspend from our mobiles, we look to what we have around the Art Studio. These found materials then get sorted by color, shape or material. This makes everything easier to see, select from and put away for someone else to find. In this project, we were inspired by the idea of objects glowing and shining in the night sky so we used metallic tempera paint and glitter glue to give our cardboard found materials an extra sparkle. We also pulled out metallic patterned collage papers recycled from a stamping project earlier in the year. When attached, the papers and objects turn and flutter gently as the air circulates around them and the metallic paint catches the light.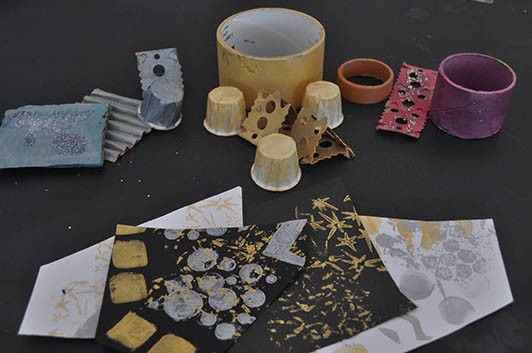 Guests have used the materials to experiment with balance, evoke a place or create a creature.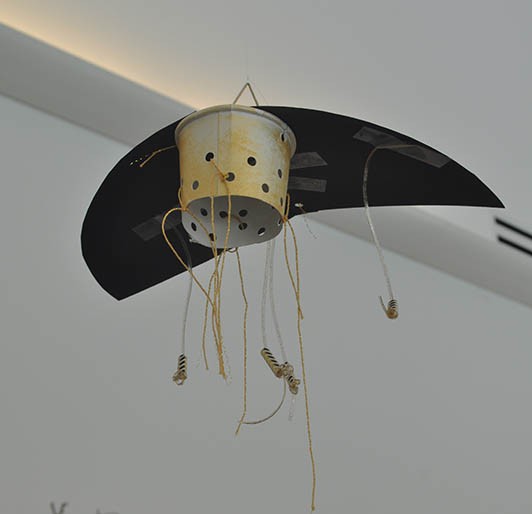 The mobiles are interesting to look at as individual sculptures …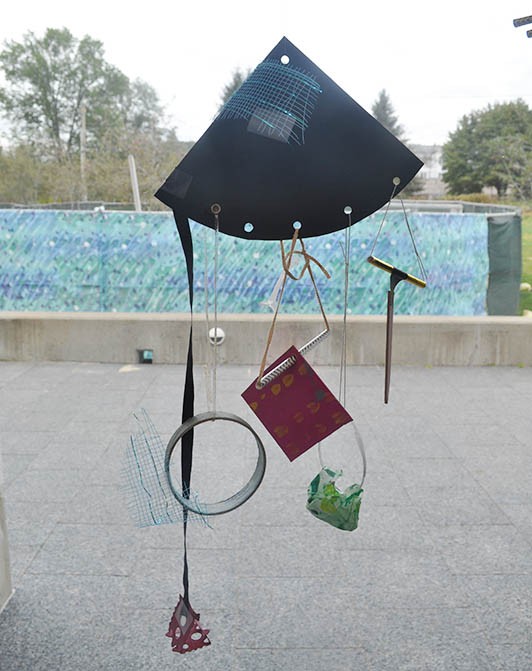 … or in a group.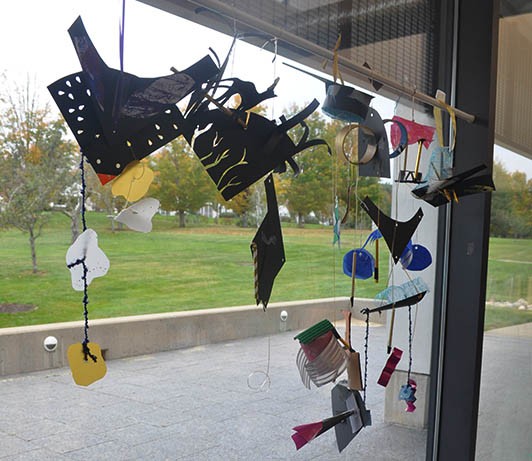 We continue to enjoy creating mobiles with guests and discovering the endless ways to explore movement with materials.