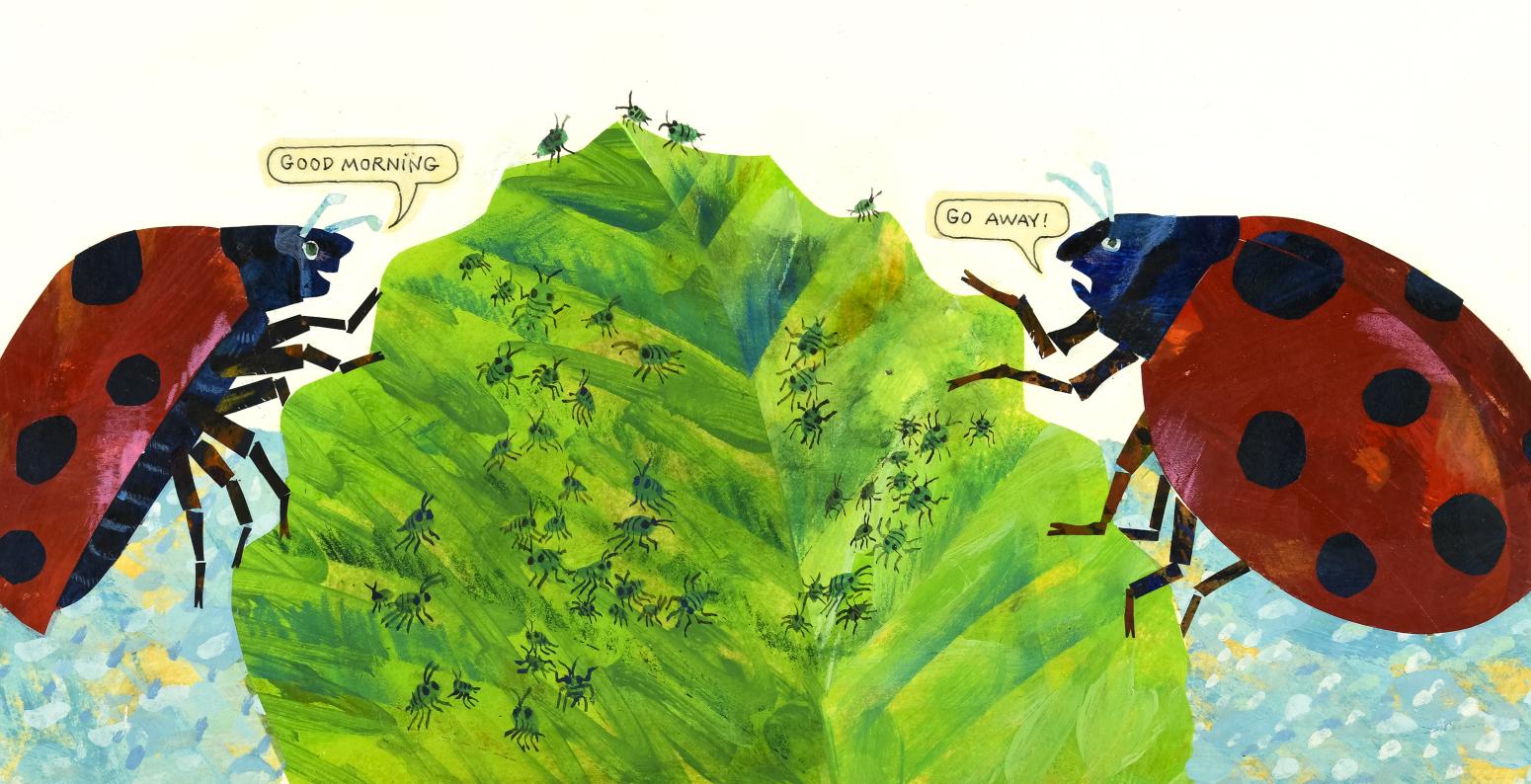 Eric Carle (1929–2021) was one of the most acclaimed and beloved illustrators of our time. Though born in Syracuse, New York, he grew up in Stuttgart, Germany, during World War II, an experience that shaped his life and art. Carle returned to the U.S. in his early twenties and became a commercial artist and art director in New York City. He went on to create more than 70 children's books, typically with exuberant collages featuring his hand-painted tissue paper. Renowned for The Very Hungry Caterpillar (1969), Carle revolutionized picture book design with interactive elements—holes, flaps, twinkling lights, and sounds—to make reading accessible, fun, and artful.  

Since its inception in 2002, The Museum has organized over 50 exhibitions of Carle's art in its Amherst galleries as well as numerous exhibitions for domestic and international travel. The Museum cares for over 5,000 of Carle's works.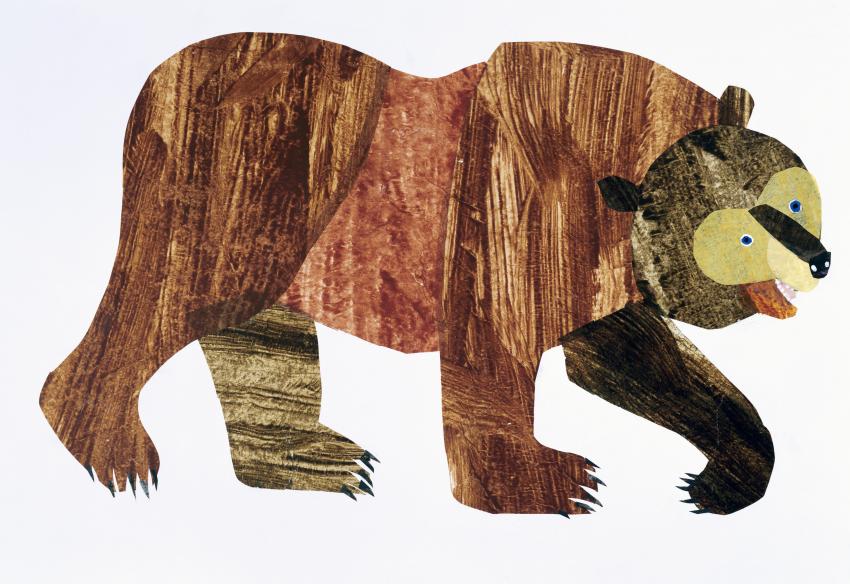 The 1967 publication of Brown Bear, Brown Bear, What Do You See? launched Carle's career in children's picture books. The book appeals to children and adults alike. Martin's rhythmic call-and-response text builds anticipation with each turn of the page, while Carle's bold graphics and colorful parade of animals encourage learning, memory, and imagination. Carle claimed, "The opportunity to illustrate this book changed my life."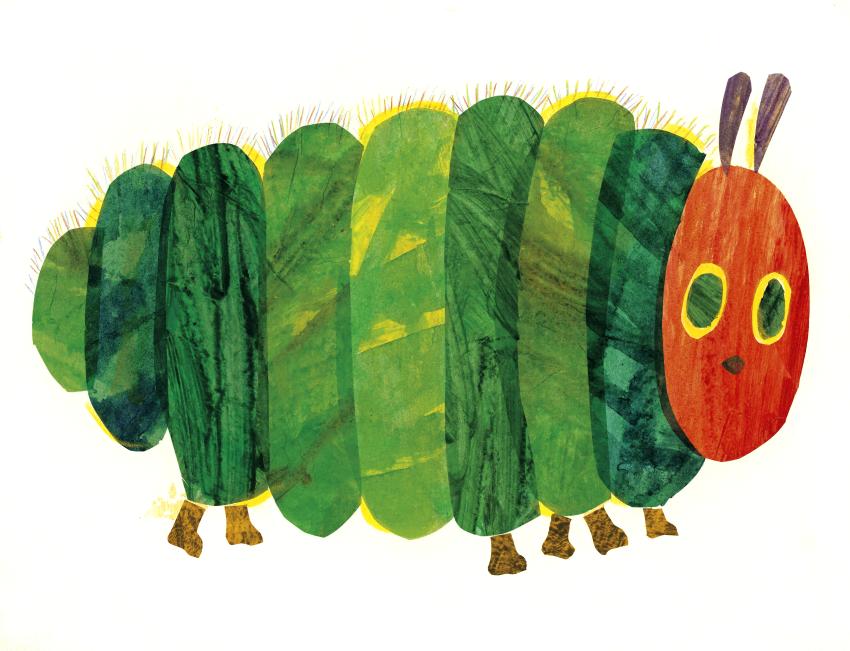 Carle's tale of a caterpillar's transformation into a butterfly is one of the most iconic children's books of all time. With holes and shortened pages, The Very Hungry Caterpillar turned the traditional picture book into an interactive object. "It's a book you can play with, a toy you can read," Carle explained. A new era for picture books was born.  
 
The caterpillar's famous journey is now known across the globe. Even fifty years after its original publication, a copy of the book sells somewhere in the world every 30 seconds! It has been translated into 62 languages, most recently Yiddish and Mongolian.
Of the more than 70 books Carle created, Do You Want to Be My Friend? was his favorite. It is fitting that the Very Hungry Caterpillar, Carle's most beloved character, makes a cameo appearance in a book about friendship.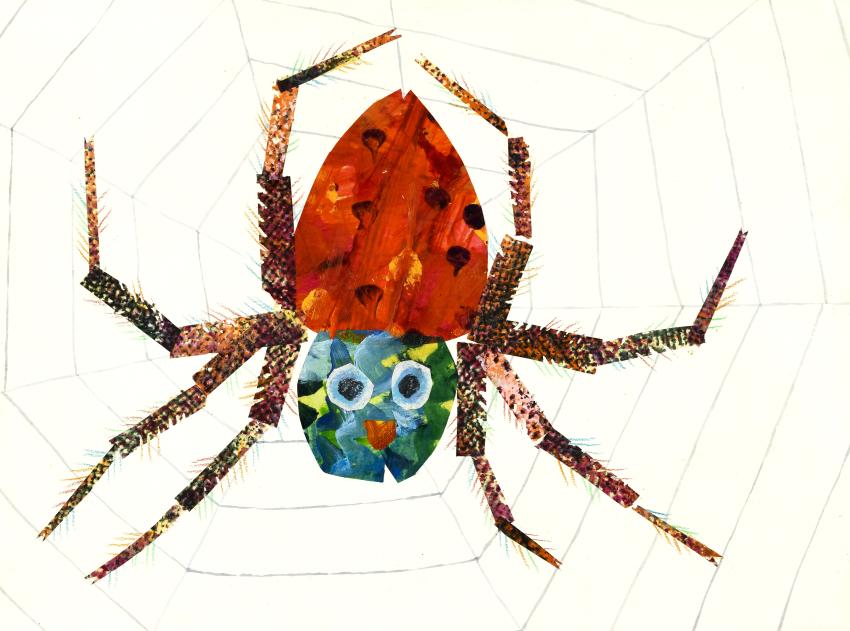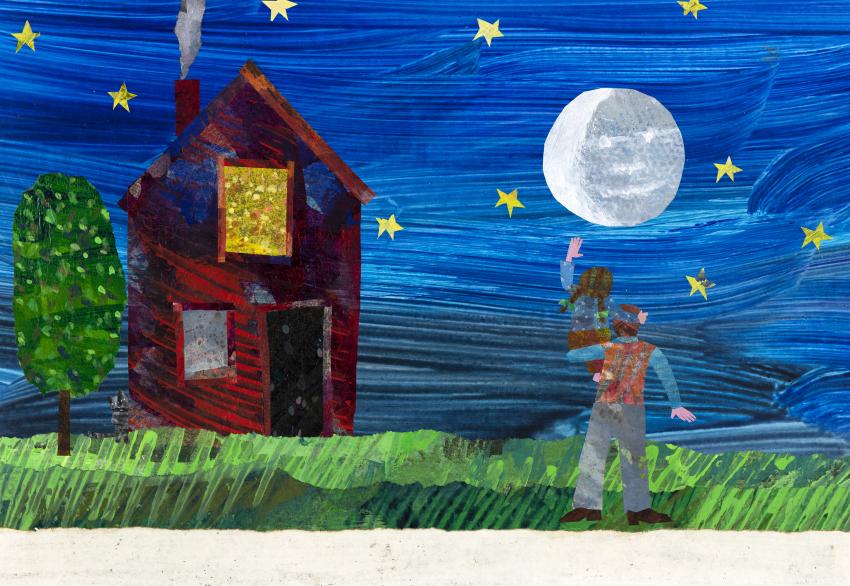 Beautiful night skies abound in Carle's book Papa, Please Get the Moon for Me. The story literally unfolds as pages open dramatically, extending both outward and upward. It is a tale of fatherly devotion, inspired by Carle's daughter Cirsten, who once asked him to get the moon for her. Fittingly, Carle dedicated the book to her.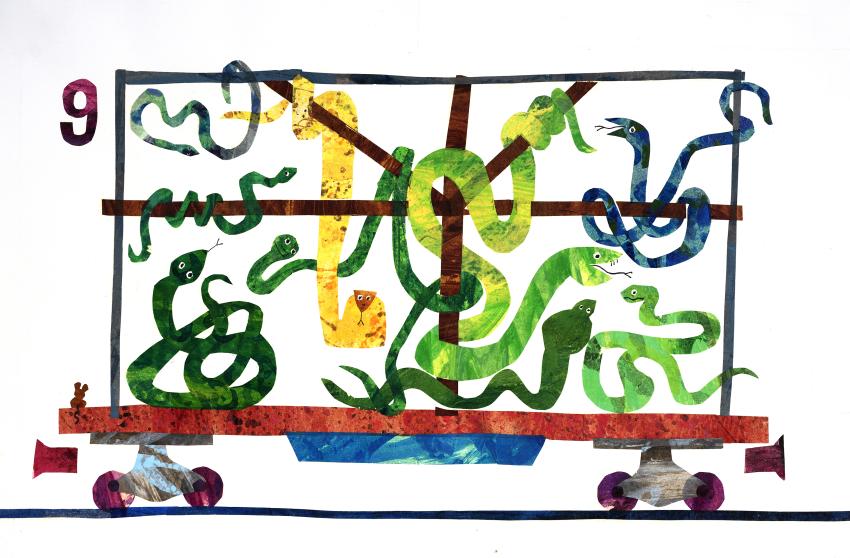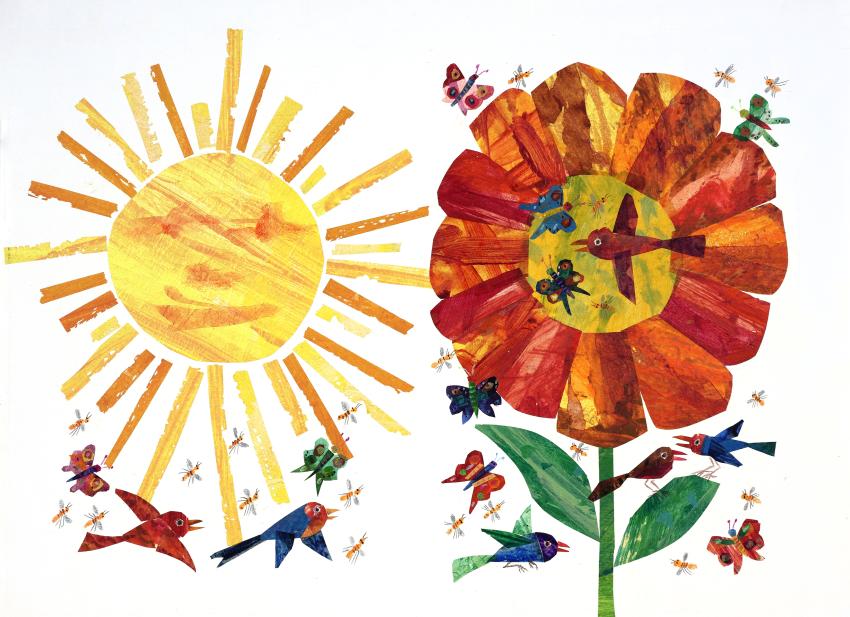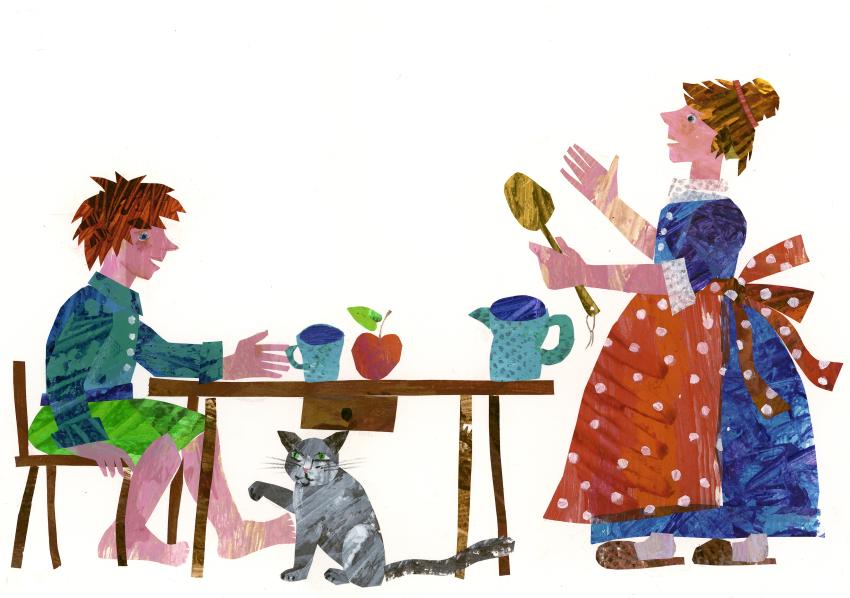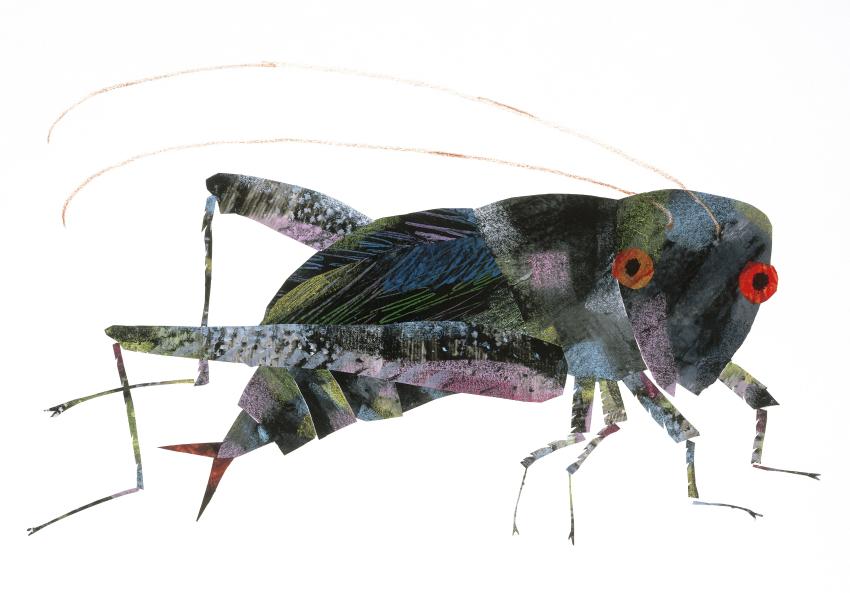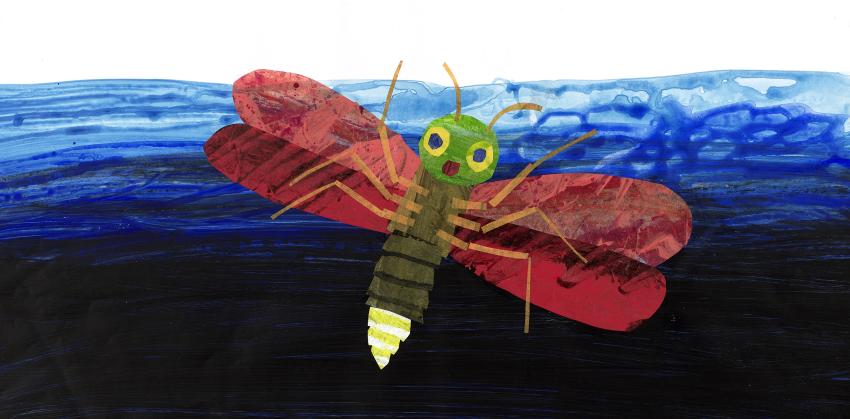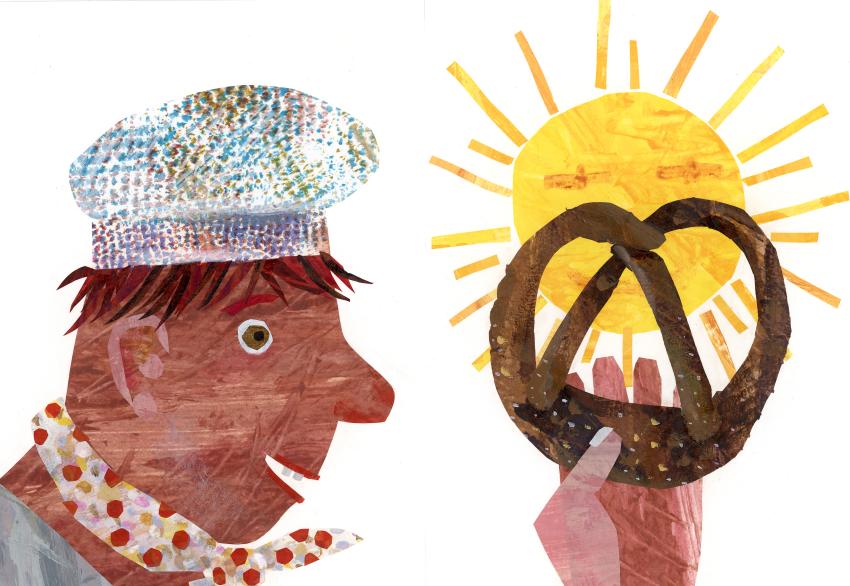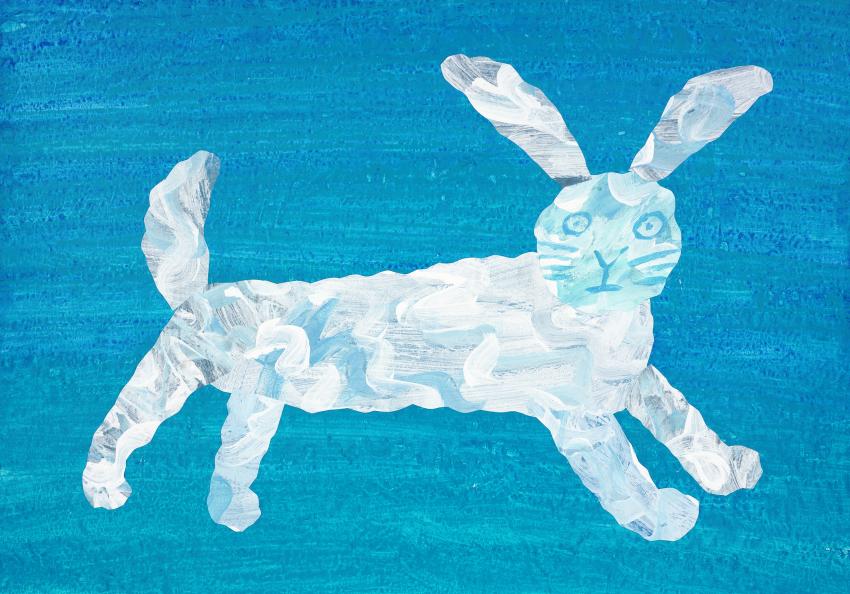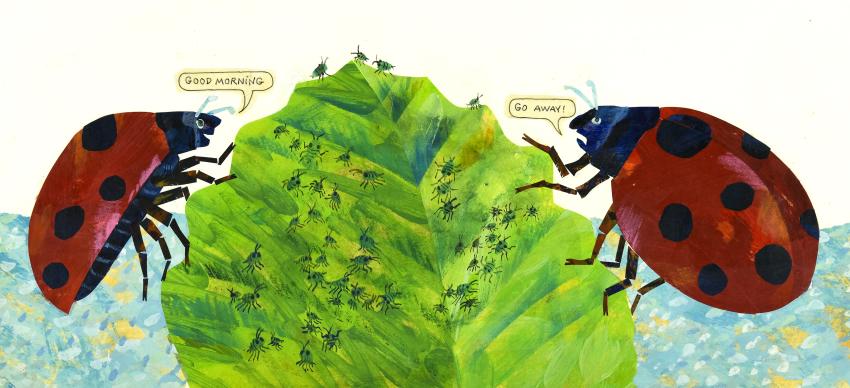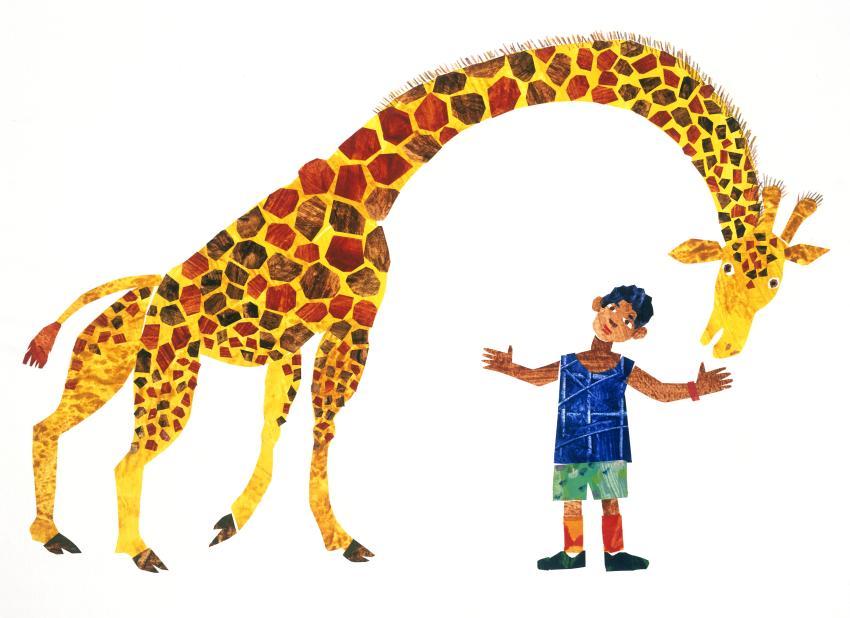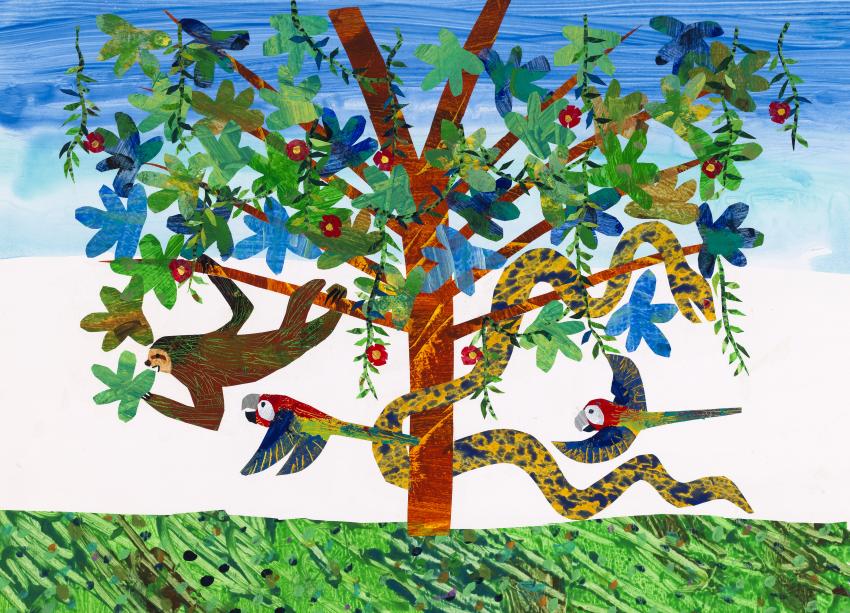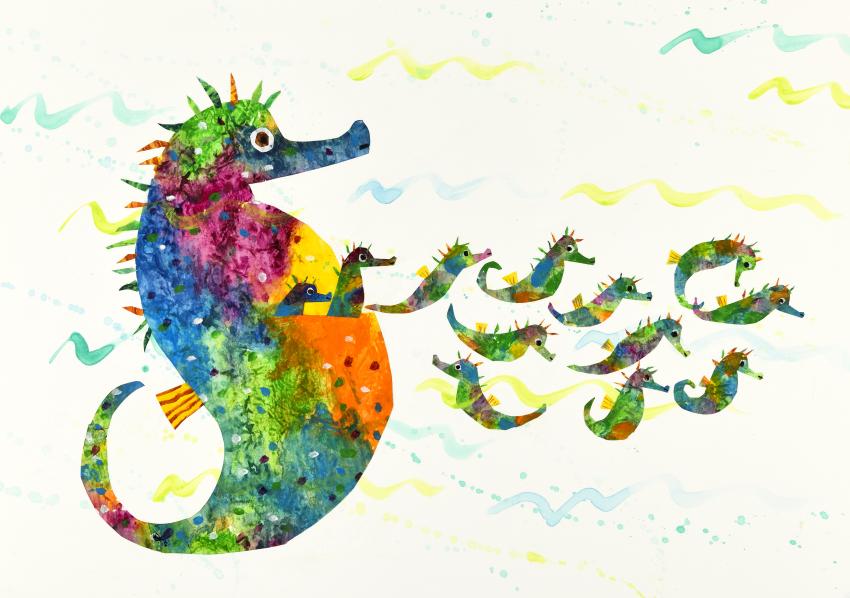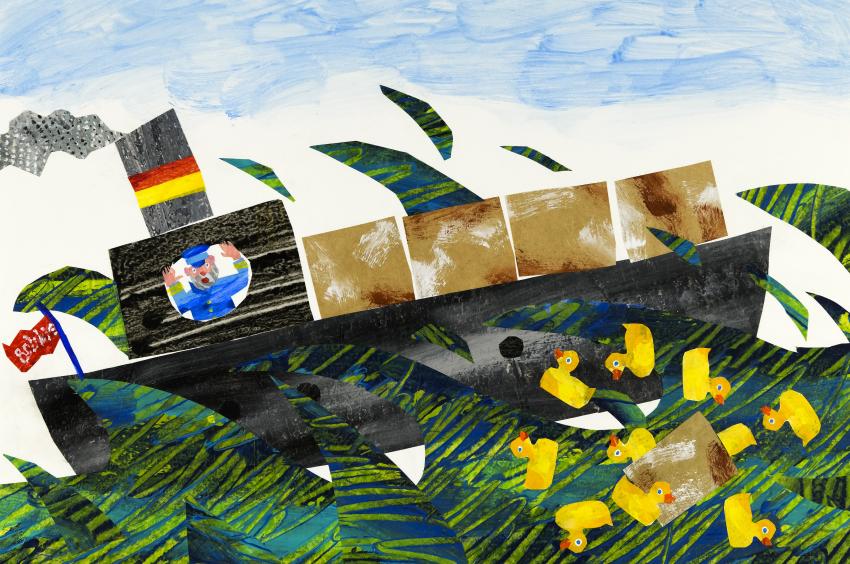 "There isn't any wrong color…. In art, you're supposed to be free!" Carle's philosophy resonates throughout The Artist Who Painted a Blue Horse, a story that encourages expression over realism. The book is an homage to Franz Marc (1880-1916), a German artist who painted animals and landscapes in bright and unusual colors. He is particularly famous for his magnificent blue horses.