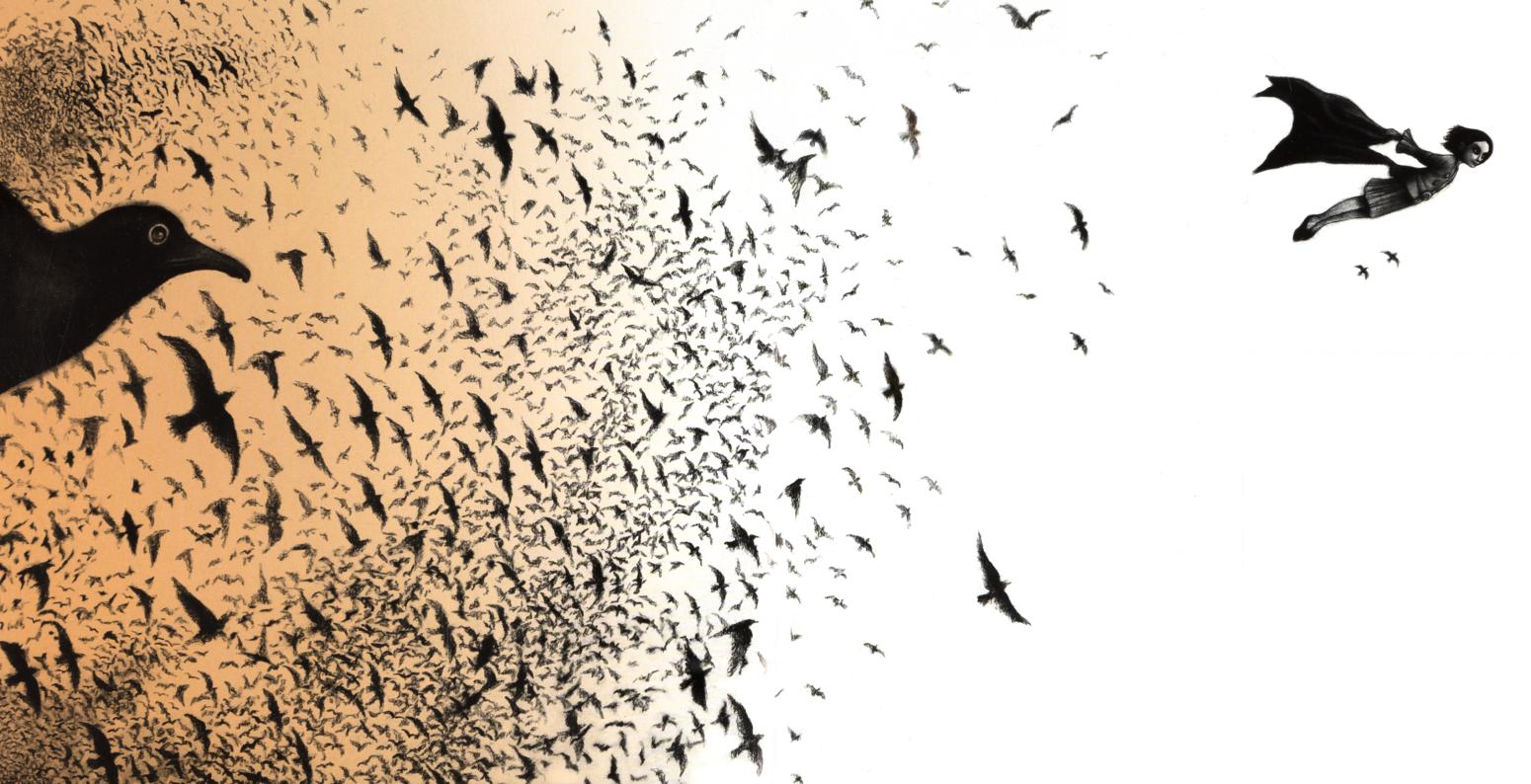 Facing Fears with Picture Books
July 28 - December 4, 2022
Reading Library
The world can be a scary place. In times of uncertainty, picture books can empower readers to keep their courage when life feels frightening. This exhibition emboldens children and caregivers to face their fears together in the safe spaces of picture books. From classic cautionary tales to current social issues, these books will make you gasp in surprise, shriek with delight, and stand tall alongside your shadow.
Curated by Gabrielle Avena, 2022 Trinkett Clark Intern
What to Expect
The exhibition includes 37 picture books, divided into three thematic sections: Frightening Folktales, Real-World Worries, and My Friend, the Monster. Books are arranged along shelves in the Reading Library for visitors to explore, read, and discuss.