Thank you for helping children see themselves in picture books and imagine a world worthy of their hopes and dreams.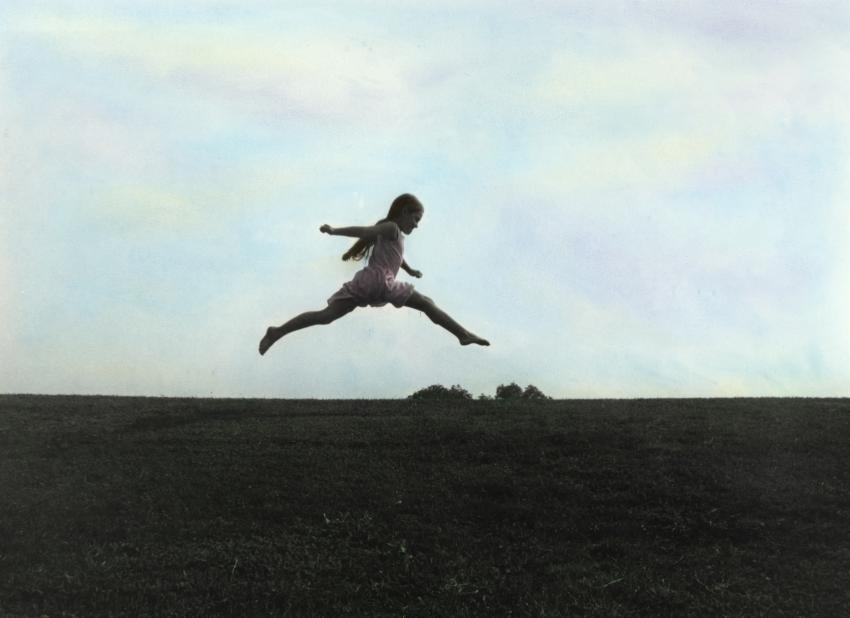 Eric Carle was a visionary whose work moved us to dream and soar. We are proud to carry on his legacy, and that of his wife Bobbie, by sharing the art of the picture book with generations to come. Together we can ensure that picture books continue to help us all forge connections, have thoughtful conversations, and find common ground.
Your tax-deductible donation makes a difference at the Museum. A formal acknowledgement will be sent to you within one month. (Our processing is taking a little extra time during the pandemic.)
If you have any questions, please contact Rebecca Miller Goggins at 413-559-6308, Jenny Stasinos at 413-559-6310, or at development@carlemuseum.org.
We are ever grateful for your belief in our work.