Thank you! Your special anniversary gift will go to work immediately.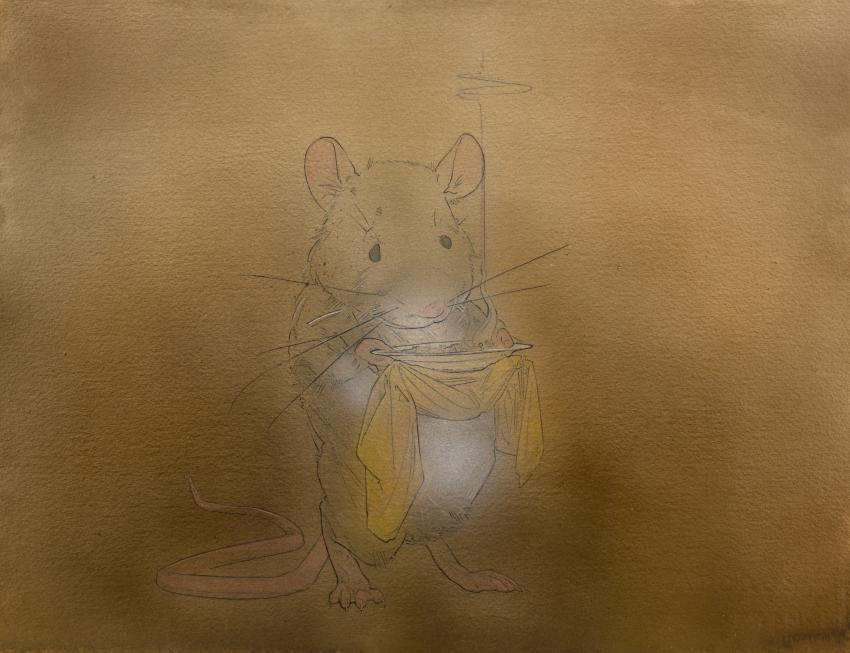 Picture books make the world a better, kinder, more hopeful place for children. Eric and Barbara Carle knew that—and you do, too. Your donation helps us carry on their important work and continue to open doors and open minds around the world. 
A formal acknowledgment will be sent to you within two weeks. If you have any questions, please contact Rebecca Miller Goggins at 413-559-6308, Jenny Stasinos at 413-559-6310, or development@carlemuseum.org. 
Thank you for making a difference at The Carle.