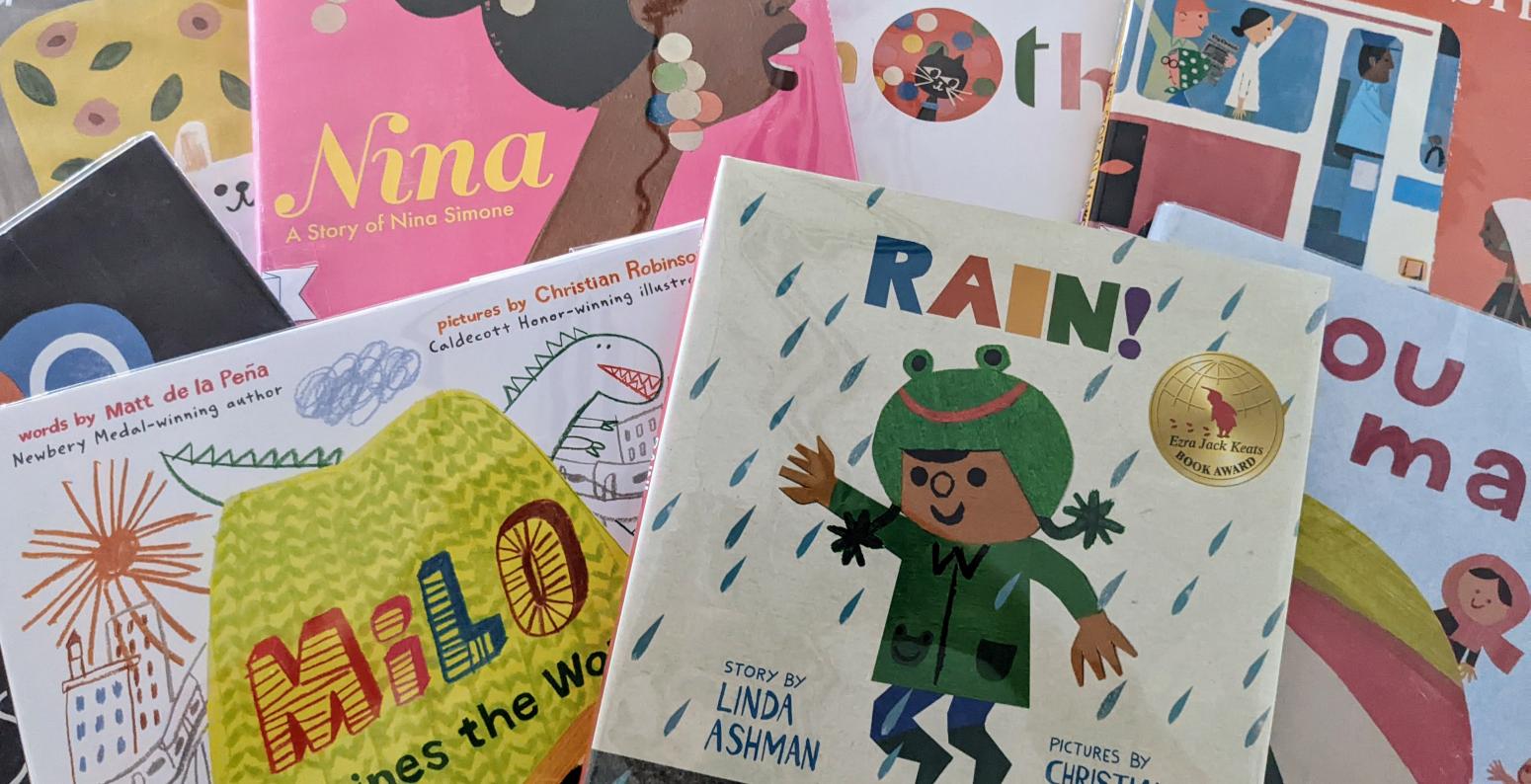 Bilingual Storytime: Rain! | Hora de cuentos bilingües: ¡Lluvia!
-
Reading Library
Free with Museum admission | Evento incluido en el ingreso al museo
Share stories in English and Spanish during this bilingual read-aloud of Rain! / ¡Lluvia! by Linda Ashman and illustrated by Christian Robinson. Participants will be invited to view original artwork from the book featured in the exhibition What Might You Do? Christian Robinson. 
Vengan compartir con nosotros el cuento bilingüe en español e inglés de ¡Lluvia!/Rain!, escrito por Linda Ashman y con ilustraciones de Christian Robinson. Los participantes podrán disfrutar de las ilustraciones originales del libro en la exposición What Might You Do? Christian Robinson.