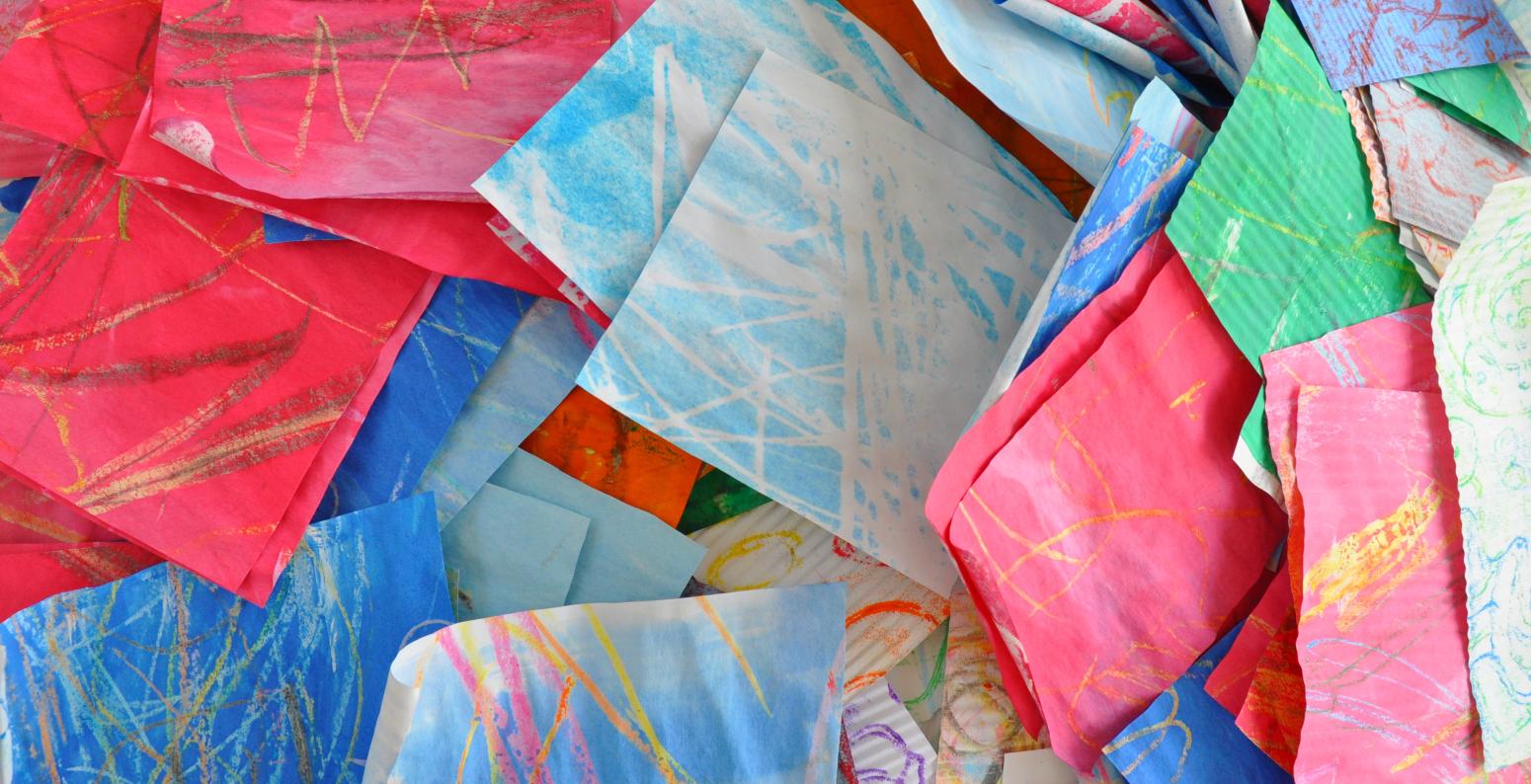 Exploring Materials: Paper
-
Online Program
$30
$25 for members
Explore the many ways that paper can be used to foster creativity, play, collaboration, and storytelling. We'll discuss the sustainability benefits of using paper as it can be shaped and reused many times over. Through the workshop, participants will learn about how we source and prepare materials, set-up a space, and sustainably dispose of materials. This is a hands-on and discussion-based professional development workshop with images from past paper-based art explorations in the Art Studio. Participants will receive a copy of the presentation with supporting materials including supplemental readings, thematic book lists, and material recommendations.
Materials List:
Paper! (About 3-4 sheets per person, a variety is great, anything that you might have on hand: newspaper, envelopes, construction paper, computer paper, tissue paper, magazine paper, wrapping paper, etc)
An adhesive (glue stick, liquid glue, paste, tape etc)
A limited number of workshop spots are free for preschool teachers and elementary teachers in Title 1 Schools through The Carle Community Fund. Scholarships are awarded at random and offered on a quarterly basis. Application deadline is October 1.
We work to provide accessible programming. If you need accommodation to participate in this program, please contact Natalie at programs@carlemuseum.org. We ask that requests are sent at least five business days in advance of the program so we can make arrangements. Thank you!