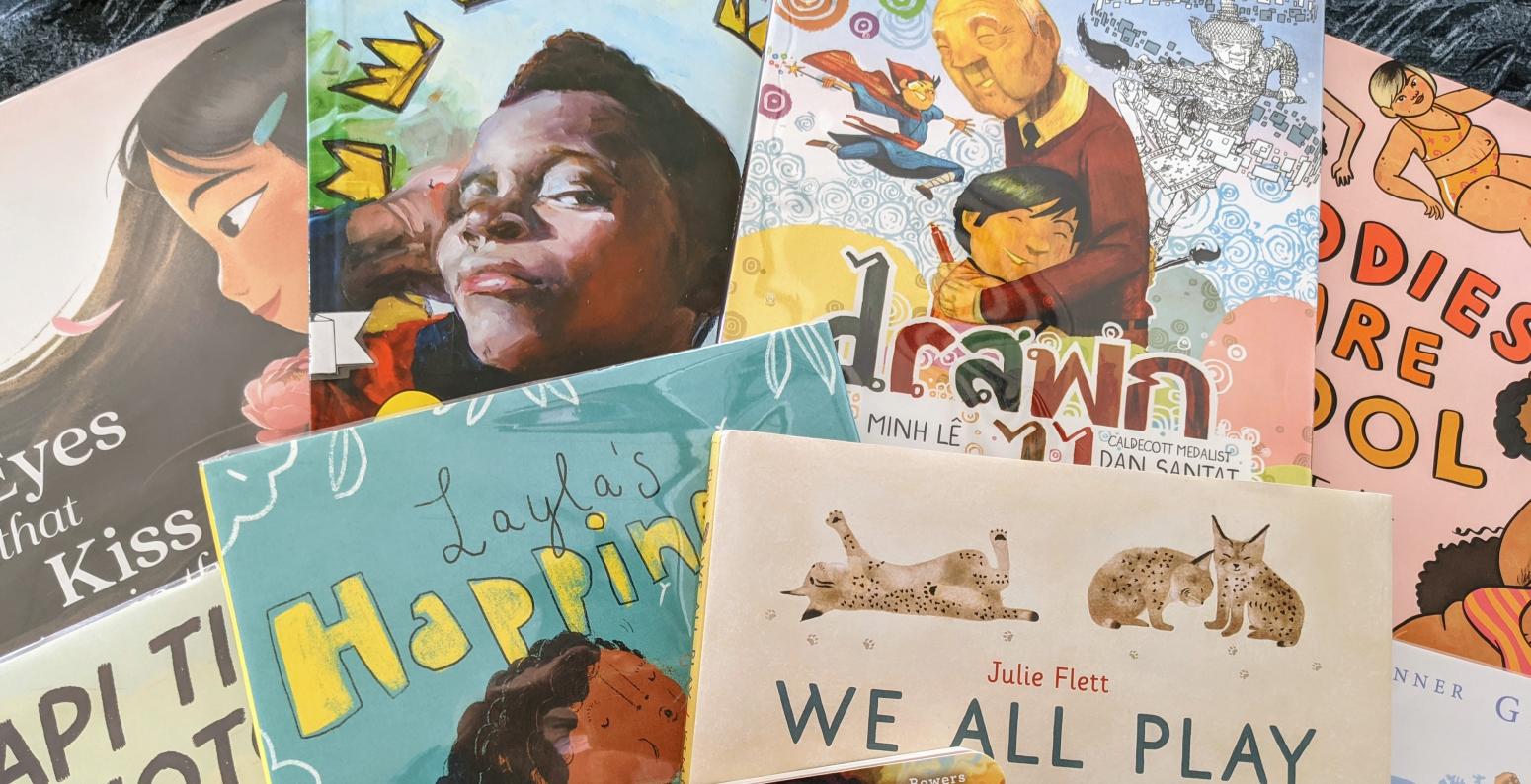 Exploring Race & Representation in Picture Books (2 sessions)
-
Online
$40
$34 for members
(3 PDPs) Learn how to use picture books to provide "mirrors and windows" that reflect readers' identities and open their eyes to the world beyond their lived experiences. We will consider criteria for selecting books, explore titles featured in recent and current exhibitions, and share strategies for engaging children in conversations about race at story time. Participants will also discover tools for conducting diversity audits and other resources for building a more equitable, inclusive book collection.
This is a 2-day virtual session, taking place February 8 and 15 from 7:00 - 8:30 pm EST. 
A limited number of workshop spots are free for preschool teachers and elementary teachers in Title 1 Schools through The Carle Community Fund. Scholarships are awarded at random and offered on a quarterly basis. Application deadline is January 15.
We work to provide accessible programming. If you need accommodation to participate in this program, please email programs@carlemuseum.org. We ask that requests are sent at least five business days in advance of the program so we can make arrangements. Thank you!