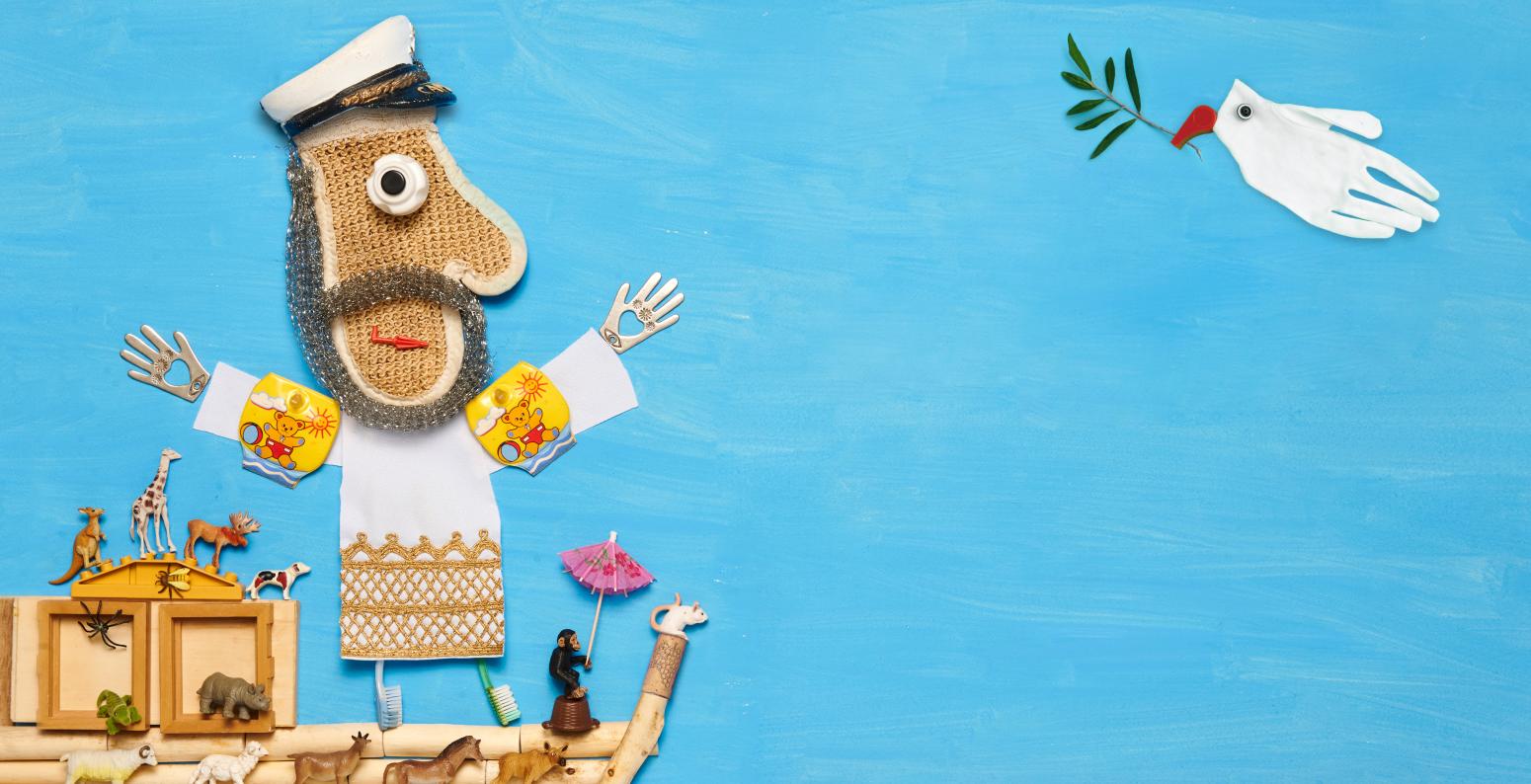 Family Portrait Workshop with Hanoch Piven
Artists & Authors
For Families
Talks
Workshops
-
Auditorium
Registration required. Free with Museum admission.
Join award-winning illustrator, educator, and creative instigator Hanoch Piven as he shares the playful and transformative art found in his books, including his most recent title, Dream Big, Laugh Often. Following a short presentation, Piven will guide families in a hands-on workshop exploring "what we are made of." Participants will create self-portraits using everyday materials that tell the story of their family.
Program is free with Museum admission, but registration is required so museum staff can prepare enough workshop materials. Recommended for ages 4 and up.
Book signing to follow program. Can't make the event? You may reserve signed books online.
Thank you to the Harold Grinspoon Foundation, PJ Library, and Jewish Federation of Western Massachusetts for co-sponsoring this program. Click here to see other events that are part of Hanoch Piven's artist residency in Western Mass.