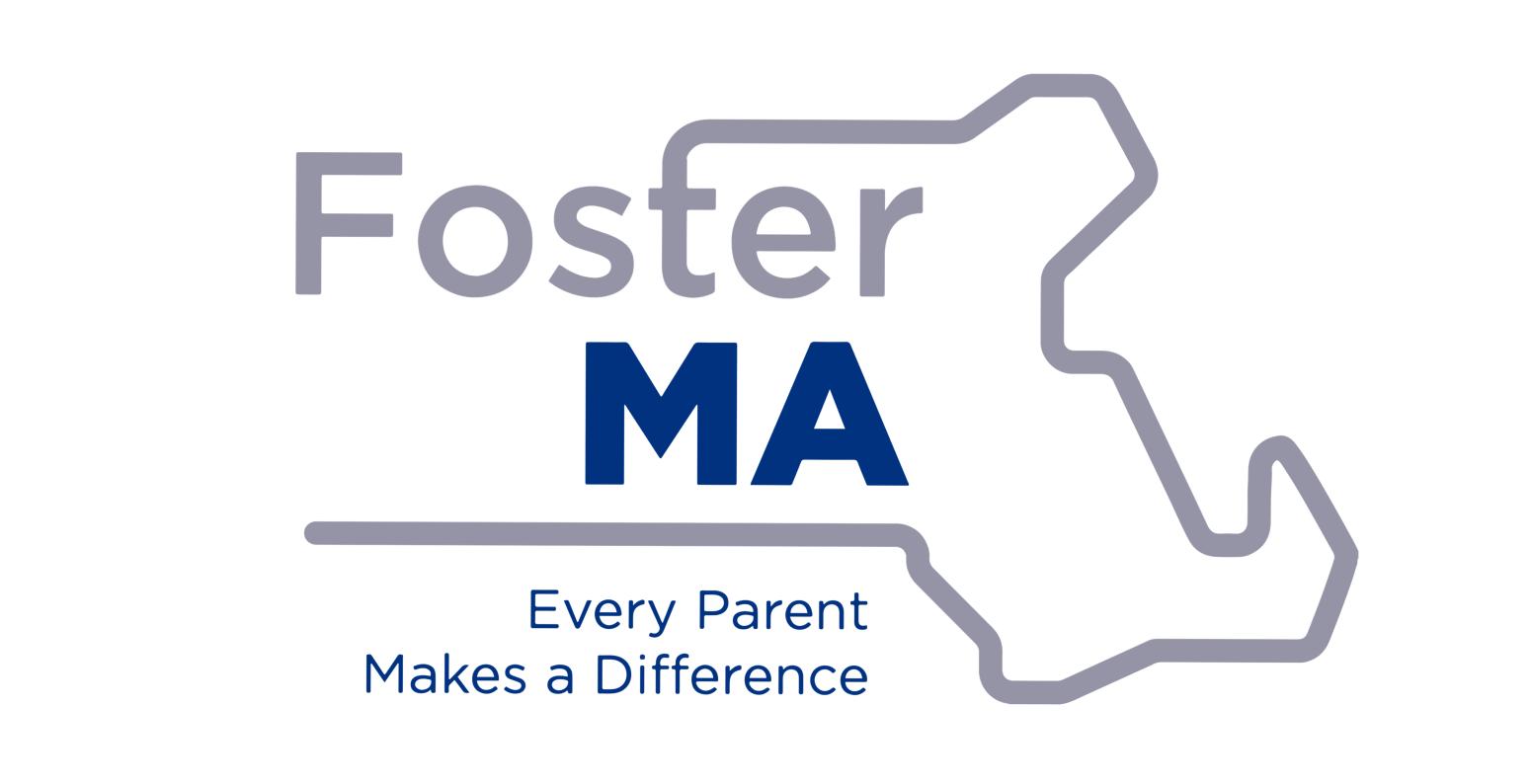 Thinking about becoming a foster parent? Learn more about the application process and the supports provided by the Massachusetts Department of Children and Families (DCF) by visiting DCF's information table.
Is there room in your home and heart for a foster child?  The DCF is actively recruiting foster parents for children coming into care. They are searching for individuals or families with the love and patience to help foster children. You can be single, married, partnered, divorced, or widowed. You can own your home or rent.
DCF needs homes for children aged 0 to 22 which include sibling groups, children with special needs, medically involved children, infants born exposed to drugs, and older teens.  They are looking for long-term foster homes but also have a need for emergency and respite homes which involve a shorter time commitment on the part of a foster family.
The goal is to provide foster children with a supportive and healing environment in a home in their own community until they can be reunited with their families, or another plan can be made on their behalf. The rewards of providing daily care, guidance and acceptance are immeasurable.