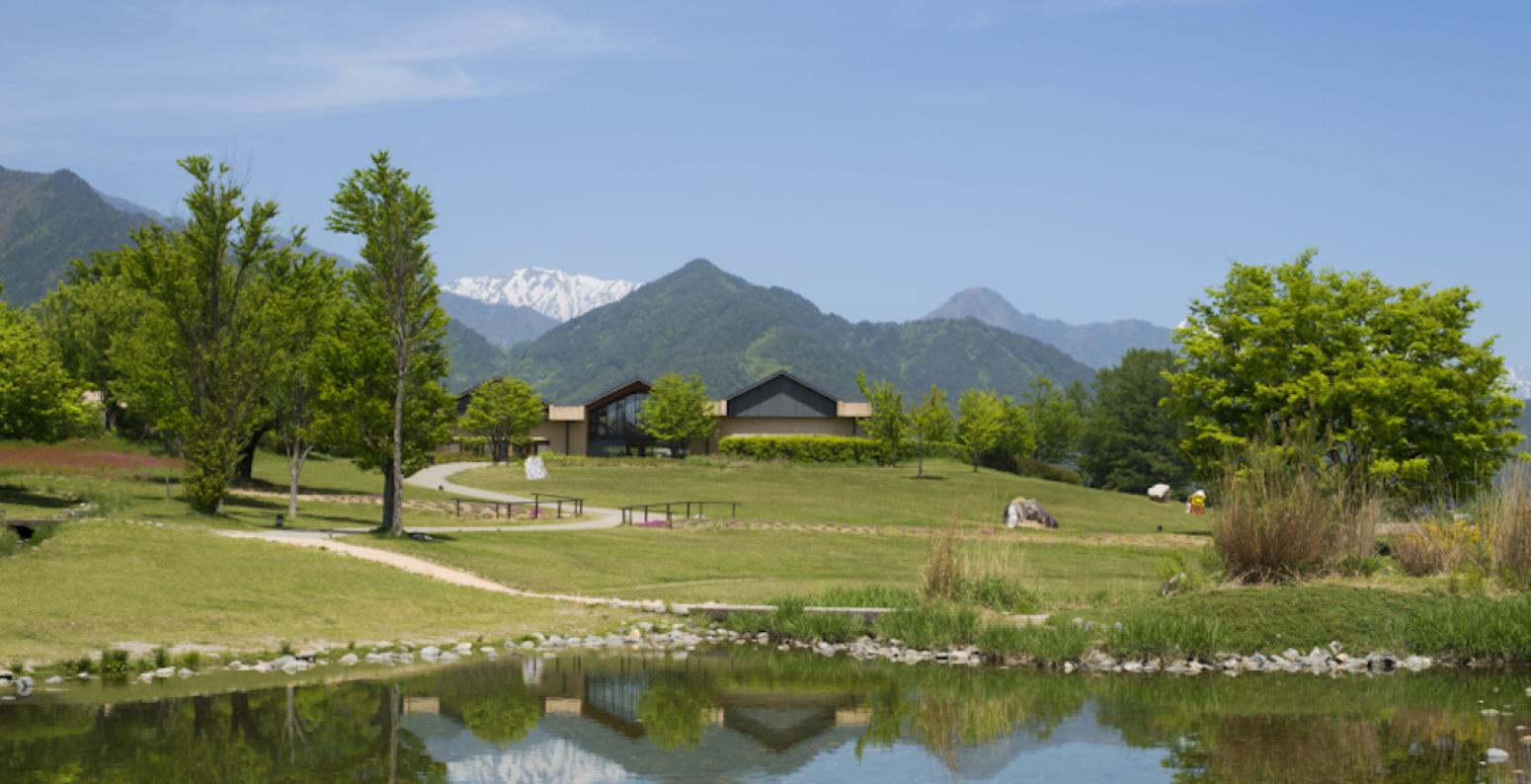 Museum Show & Tell with Chihiro Art Museum
Over the course of his lifetime, Eric Carle made five trips to Japan, and it was the picture-book museums he and his wife Barbara (Bobbie) saw there that inspired the establishment of The Carle.
One museum – the Chihiro Art Museum, Tokyo – opened its doors in 1977 as the world's first museum specializing in picture books. As their collection grew, so did their need for space, and 20 years later the Chihiro Art Museum Azumino opened in Nagano prefecture.
Join us for a special virtual "show and tell" with Chihiro Art Museum Curators Michiko Matsukata (Tokyo) and Eriko Tanabe (Azumino). Together they will share examples of their astounding collection, which includes more than 27,000 artworks by over 200 artists from 34 countries. The core collection is dedicated to the work of Chihiro Iwasaki (1918-1974), a beloved illustrator from Japan. 
This program will be presented in Japanese, with live interpretation in English.
Chihiro Art Museum, Tokyo and Azumino