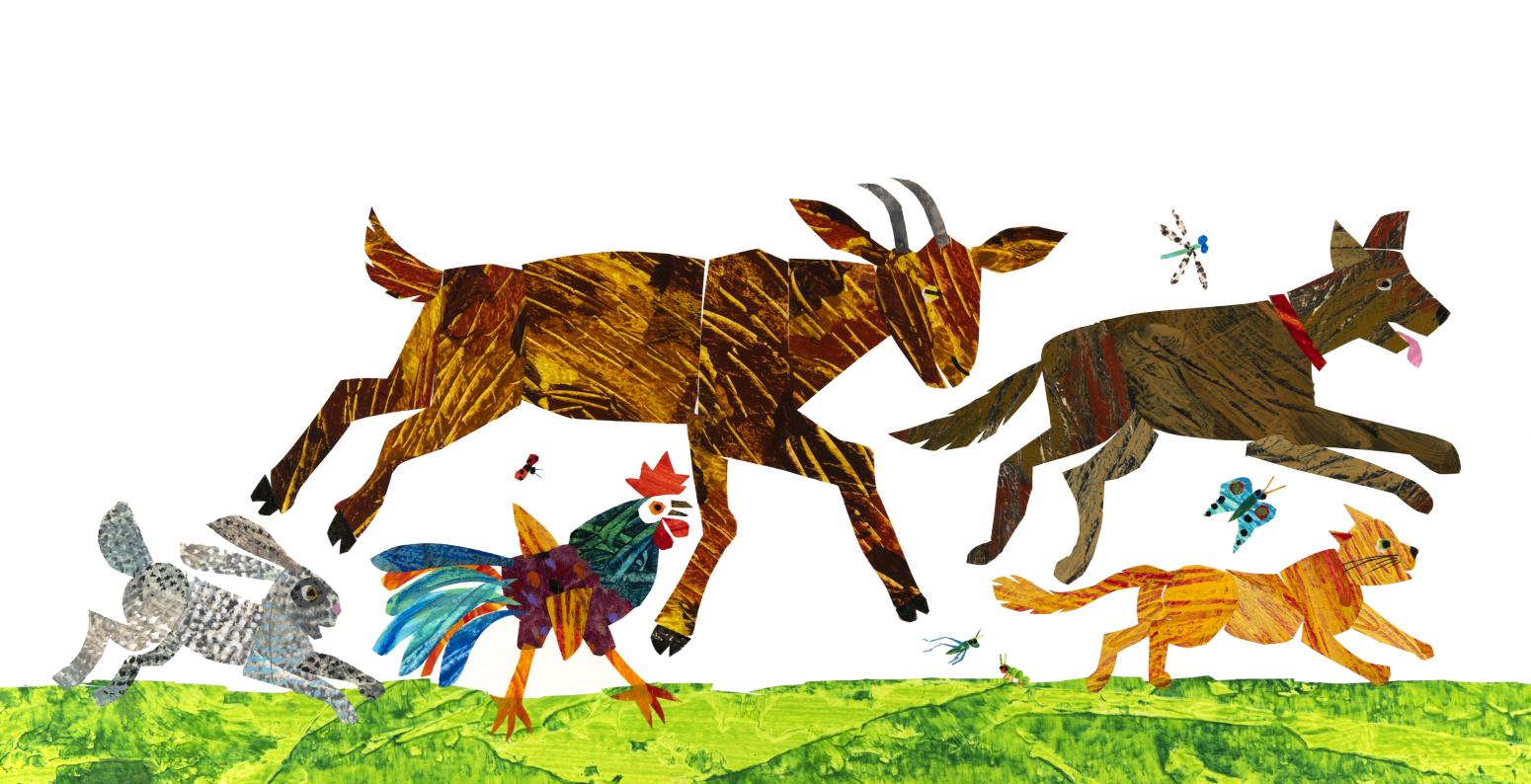 March 18 - August 20, 2023
West Gallery
The picture-book museums that we visited and admired in Japan all those years ago planted a seed that has now blossomed and grown into a home for picture book art in our own country.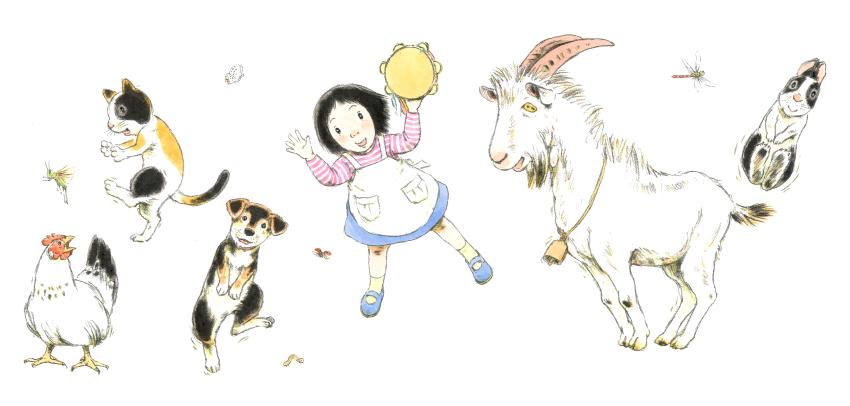 This exhibition explores Eric Carle's long association with—and deep admiration for—the country of Japan. Carle made five trips to Japan during his lifetime. It was the picture-book museums he and his wife Bobbie saw there—Chihiro Art Museum in Tokyo, Anno Mitsumasa Art Museum in Tsuwano, and Kazuo Iwamura Picture Book Hill Museum in Nakagawa—that became the inspiration for the establishment of The Carle. The six Japanese maple trees outside our Great Hall are a reminder of this important connection.
The exhibition includes never-before-seen photographs of Carle's visits to Japan over a 32-year period. Of special interest are the original illustrations by Carle and Kazuo Iwamura from their book Where Are You Going? To See My Friend!, a 2001 collaboration between two picture-book giants. Also on view are Carle's illustrated haiku, Japanese word collages, and the portrait he made of a mother—not a teacher—specifically for the Japanese edition of Brown Bear, Brown Bear, What Do You See?

Eric Carle Loves Japan was organized by The Carle with curatorial assistance from Motoko Inoue.
This exhibition is made possible through a generous gift from Kaisei-sha Publishing Company. All Eric Carle exhibitions are made possible through the generous support of the Hsin-Yi Foundation. 
Japanese language translations provided by the Translation Center at the University of Massachusetts, Amherst. 
What to Expect
There are several unique objects on view, like a Japanese quilted version of The Very Hungry Caterpillar, exclusive Japanese merchandise, and prints donated by the Chihiro Art Museum when The Carle opened in 2002. Select labels are presented in English and Japanese. Guests are invited to create collaborative books inspired by Carle's and Iwamura's Where Are You Going? To See My Friend!