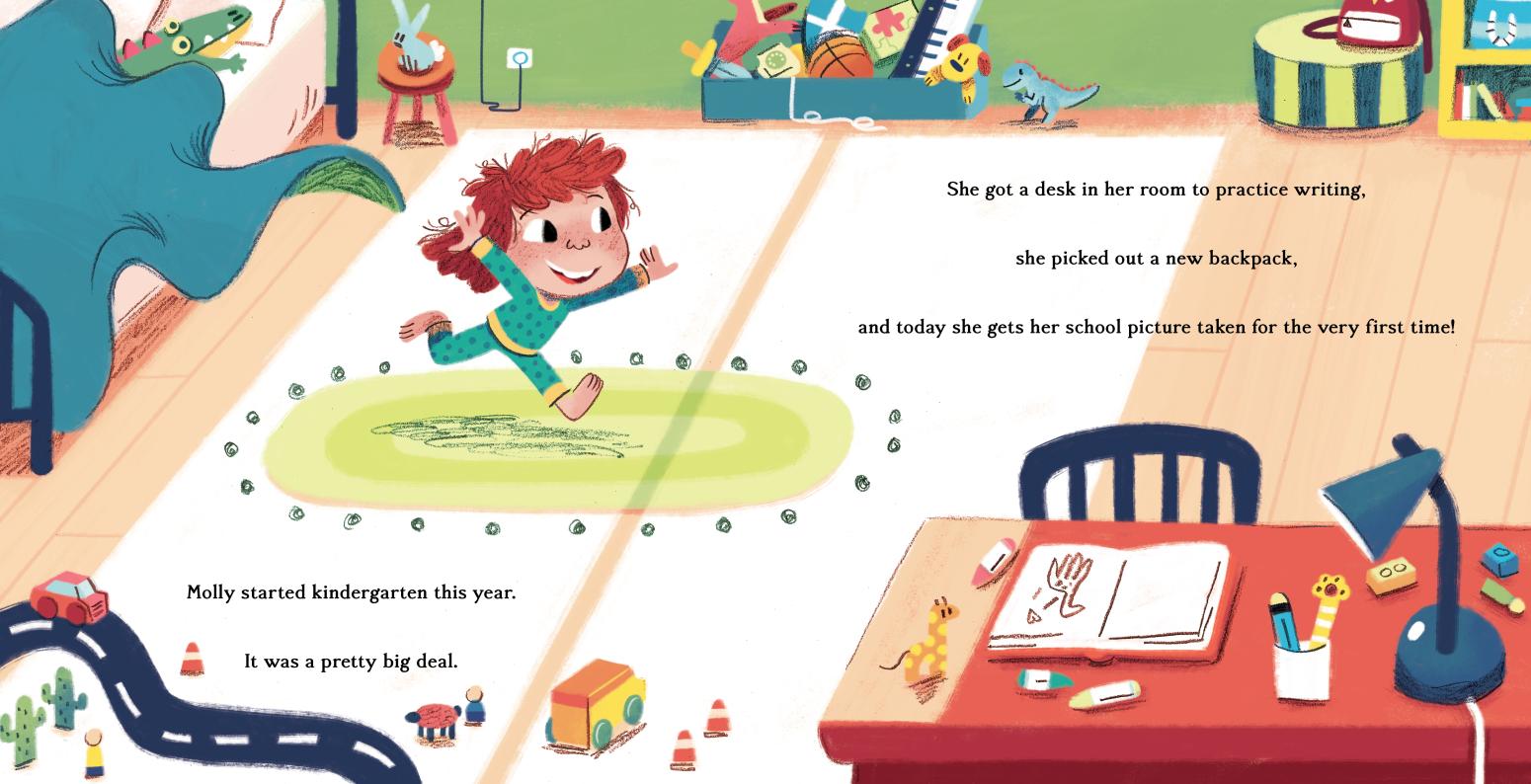 Special Storytime: Vicki Johnson and Gillian Reid
Artists & Authors
For Families
-
Reading Library
Free with Museum admission
Molly wants to look her best for picture day, and what looks better than a tux?
Join us for a fun-filled story time with author Vicki Johnson and illustrator Gillian Reid as they share their new book, Molly's Tuxedo!
Molly's school picture day is coming up, and she wants to have a perfect portrait taken to hang on their wall. Her mom has picked out a nice dress for her, but Molly knows from experience that dresses are trouble. They have tight places and hard-to-reach zippers, and worst of all, no pockets! Luckily, she has the perfect thing to save picture day—her brother's old tuxedo! But mom doesn't want her to wear a tuxedo in the photo; she thinks Molly looks best in the dress. Can Molly find the courage to follow her heart and get her mom to realize just how awesome she'd look in a tux? This book highlights a gender nonconforming main character and is published in partnership with GLAAD to accelerate LGBTQ inclusivity and acceptance.
Book signing to follow program. Can't make the event? You may reserve signed books online.