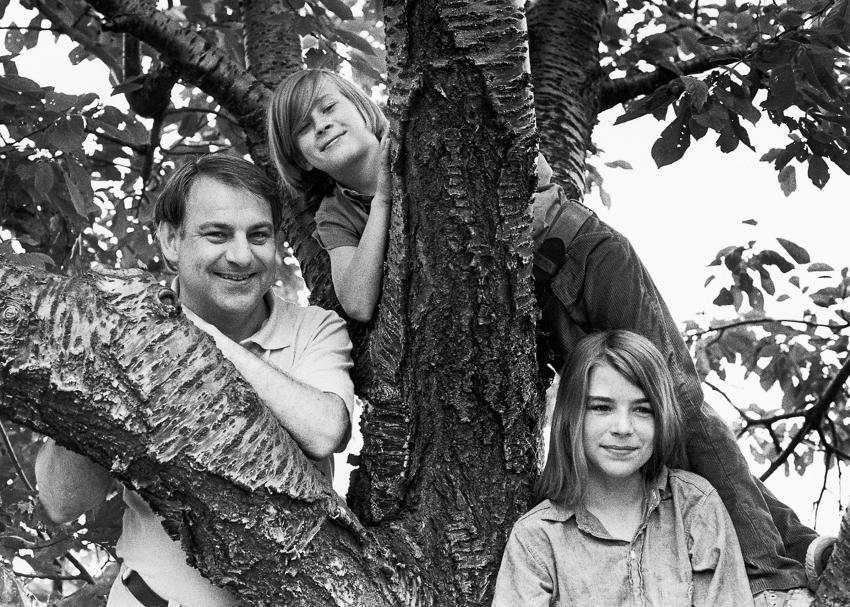 Carle met his first wife, Dorothea, in Germany and they had two children, Cirsten and Rolf. The marriage did not last. Carle often hid "C" and "R" in his collages, denoting the first letters of his children's names.
Carle married Barbara "Bobbie" Morrison, an early childhood educator, in 1973. The following year they moved to Western Massachusetts, eventually settling in Northampton.
Bobbie Carle passed away on September 7, 2015. "She was a force behind the Museum. She was a force behind me," said Carle.
After Bobbie passed away, Carle spent most of his time at home in the Florida Keys. Though he had retired from making picture books, he still regularly created art in his studio in Florida including a series of assemblages of Angels inspired by the artist Paul Klee, whose work Carle had long admired. He died in 2021, at the age of 91, in Northampton, where he had long kept an apartment and studio. His family created a website in his memory.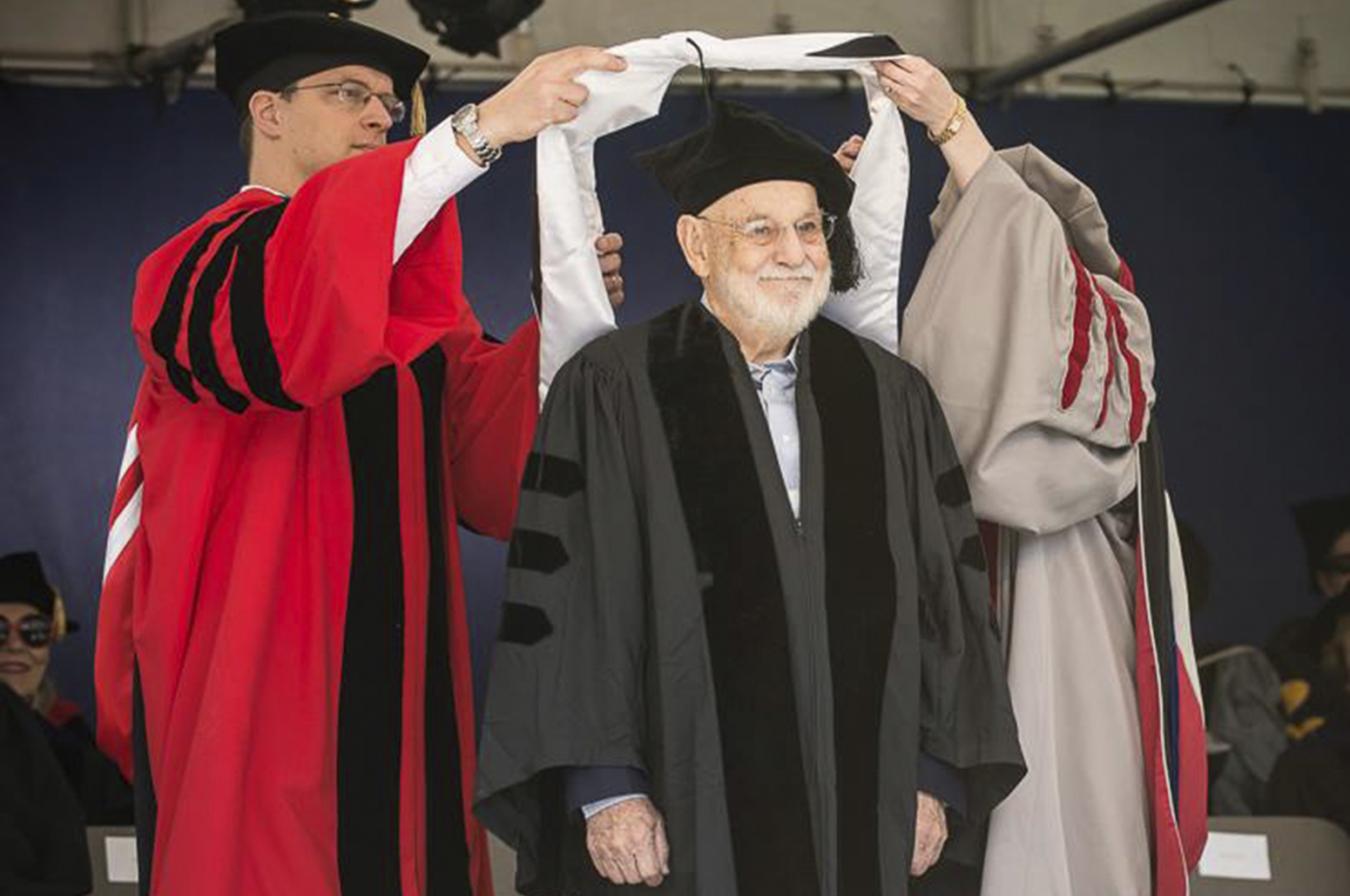 Carle has been awarded eight honorary degrees, including Williams College (2016), Amherst College (2015), and Smith College (2014). After a speech he gave at Harvard in 2010, he joked, "Not bad for a guy who never went to college."