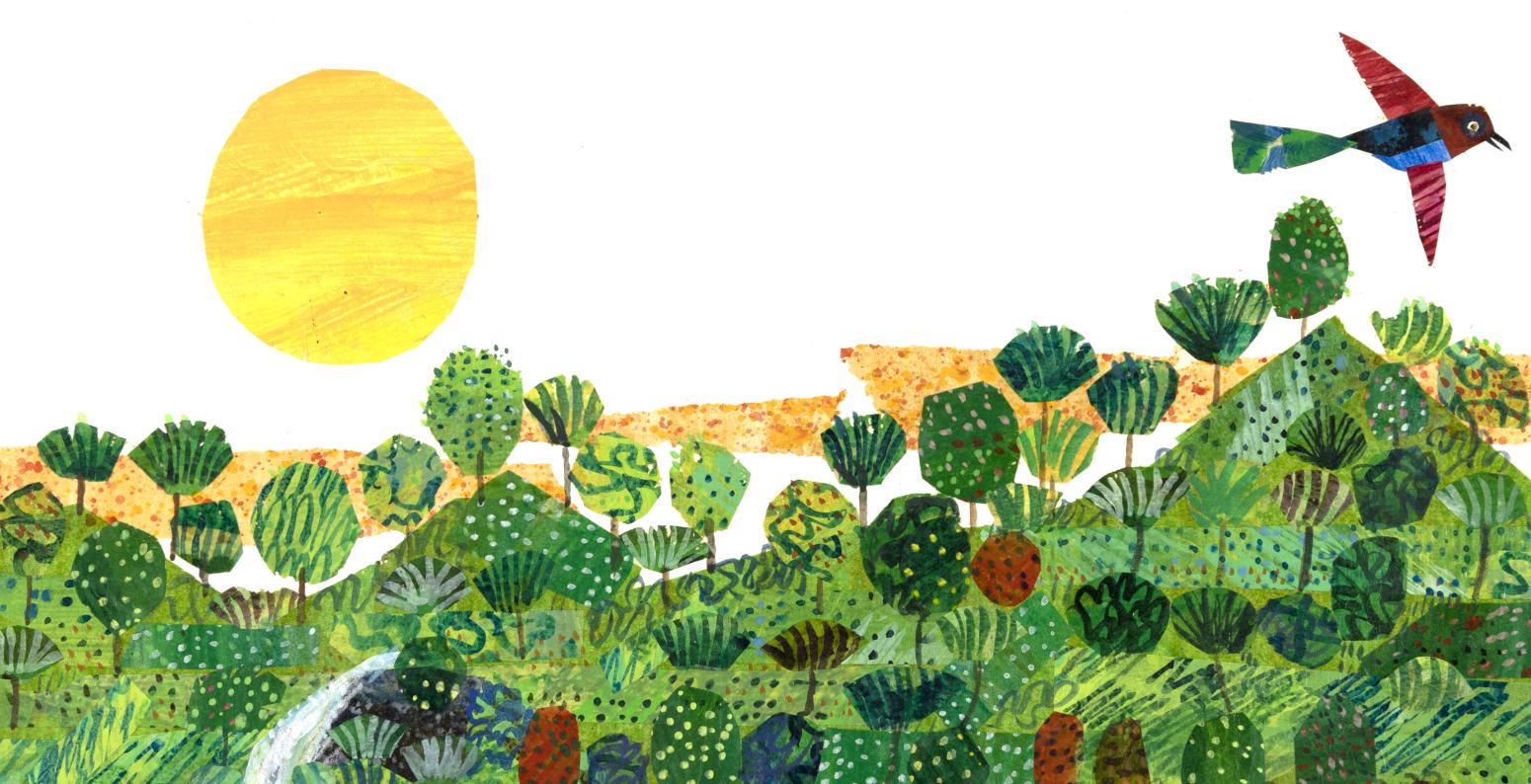 September 2, 2023 - March 3, 2024
West Gallery
Throughout his 50-year career, Eric Carle found deep inspiration in the natural world. His art recognizes our connection to the environment, honoring everything from the tiniest seed to unique animal species and diversity in the world's oceans. This exhibition also explores Carle's conservation efforts, highlighting his friendship with Dr. Jane Goodall and showing, for the first time, the complete array of wildlife posters Carle created in the 1970's.
This exhibition is made possible through the generous support of the Hsin-Yi Foundation.
What to Expect
Visitors can view more than 40 original illustrations from eight beloved book titles, and enjoy Carle's poster art. Guests are invited to contribute to a "community tree," on which they may add pictures and messages of commitment to the environment. A museum-wide scavenger hunt points out local sustainability efforts.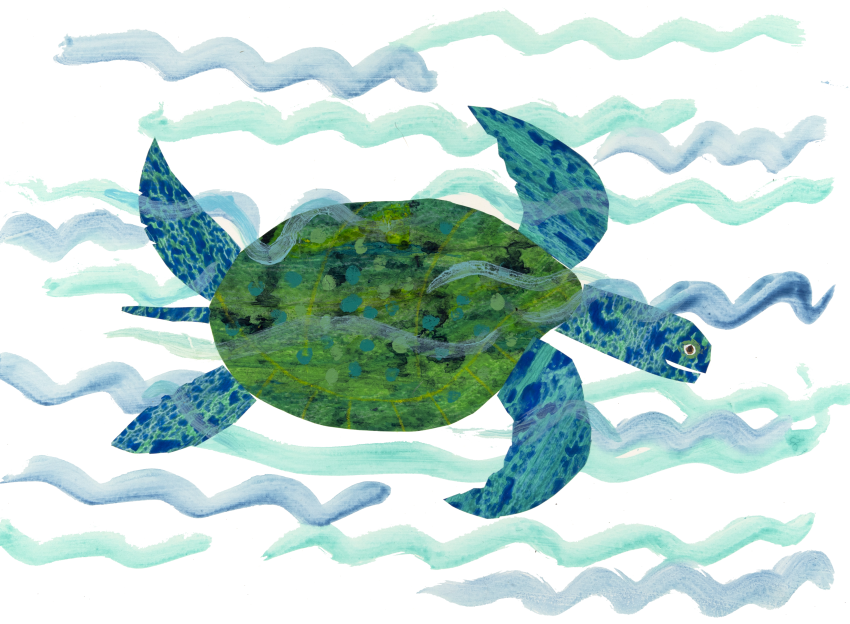 Reflecting on my artistic development, I believe that my father had the greatest creative influence. He took me for nature walks, described the life of bees, ants, butterflies, worms, birds, and many other creatures. He conveyed to me the greatest respect for animals and the whole natural world.